Why I Like Travelling? Travel is the only way to give yourself the status of an inventor. I love traveling so much. Because it teaches the unknown world, motivates yourself, makes humanity, unknown culture, loves yourself, self depend, fascination with beauty, etc.
I think so traveling is an ideal place from where we find the world within ourselves as we know the world. In the invention era, we can see a different kind of place.
Like as Facebook, YouTube, google, Instagram, etc. We don't need to travel. But we can see in the virtual world or read the textbook.
It is not enough for us. In which read or see the virtual world, if that is the case, seen in the body. Then we can get the best or learn in traveling. Journey is the best piece of your lifetime.
Lifetime is travel, The journey is living twice. I Like Travelling
Life is one of us but traveling gives us another life to know ourselves and the world in countless ways. Travel carries us outside of our comfortable life. Create challenges in us. Faithful, curious, mature, and leads to growth. Single or joint travel is very enjoyable.
Why I Like Travelling – Explained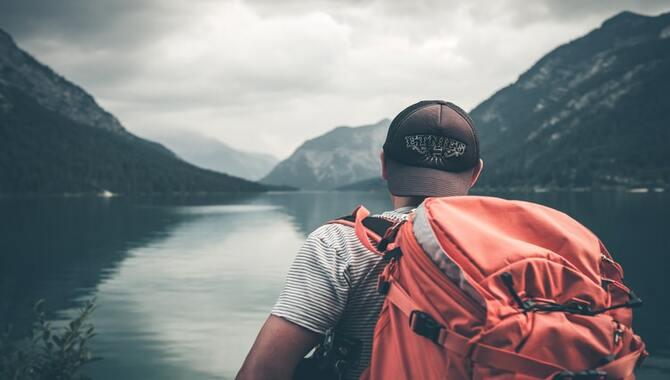 Travelling reminds me that my life isn't the only one I could live in the middle of the plan in the world. That there is so much in this world. I love to travel for a few reasons, that is as follows.
Confident Yourself: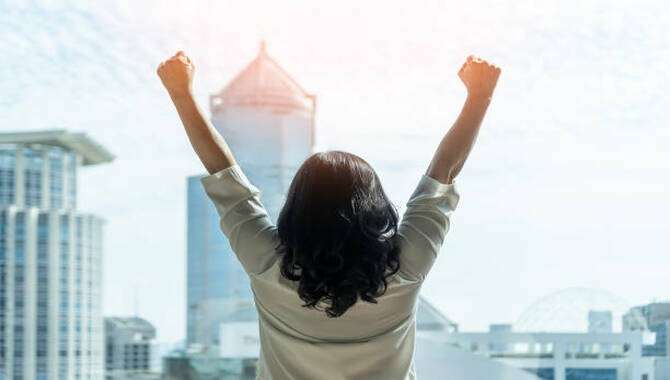 Suppose I feel boring my daily routine and life. After that, my family always tells me, " Nothing will happen in life with you." My confidence becomes zero level. So traveling is one of the best ways to back my confidence.
I will realize how I can succeed in a new environment. So I can be rich with challenges through my self-confidence. Overcoming challenges will not only boost my energy but also make me happy in the end.
Learning: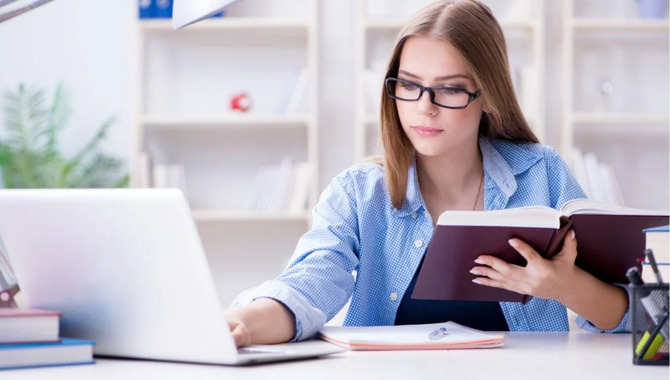 Learning is a powerful cause those people love to journey. So I desire to expertise something-something untold and go from with new skills or knowledge. Seeing the all world is more educational than high school and college classes.
I can travel to learn something specific like a new language, a new cooking, different culture, a new pet, etc. As a bonus, I will take away more than my specific goal.
I will discover different ways of doing something. Above all, expertising this teaching in real life, not studying it in the schoolbook, will remain with me for a deep time. I am happy with the new skills I have acquired through traveling.
Humanity: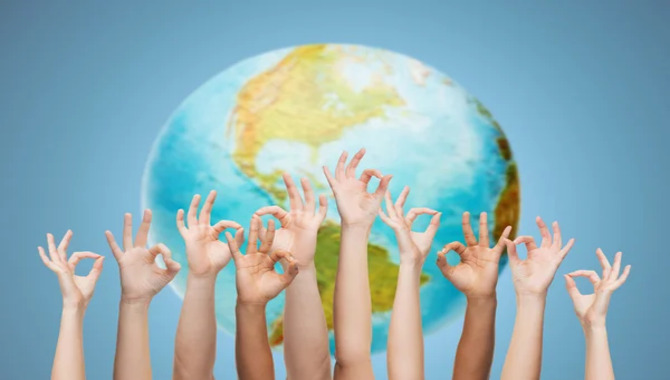 Travelling can increase humanity in people. So travel for humanity is all about traveling with intention. We gather global citizens with a strong desire to travel and socially conscious creators of change who share a passion for travel. Expertise is the adventure of a life time, knowing a segment of your funds will use to help those most to need.
Experience: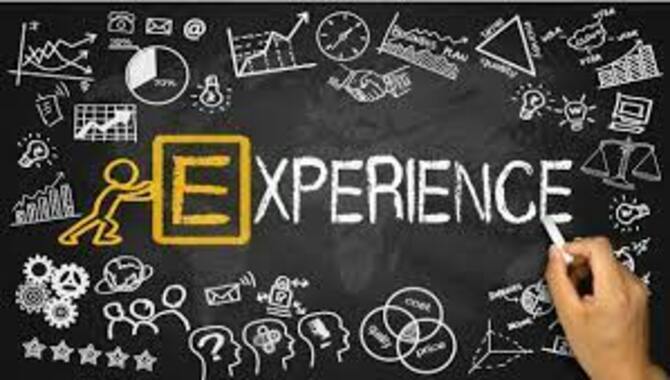 Traveling is identical expertise as it's the best way to unplug the shocks and pulls of everyday life. Through traveling becomes both a good side or wrong side in experience.
During our journey, we expertise life in various ways, like expertise in place, new culture, cuisines traditions, and ways of living. We could never experience this thing at home. That is why travel is such a similar and invaluable life experience.
Food: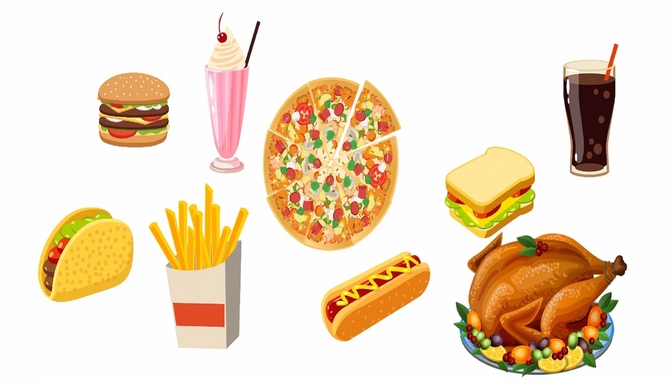 Travel makes my soul master the taste of the delicious food of the world. At home, we always eat one type. Travel is the only way to get a different taste.
So that, we can taste different flavors of food by visiting many places. Those who are food lovers travel more for food. Available there is local food, fresh food, fish, etc.
New Relation: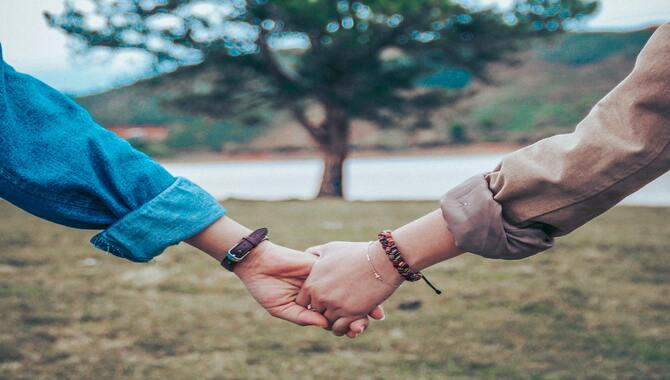 Travel sharing brings people together. Moreover, traveling with a family strengthens relationships. It introduces you to different types of people in different places.
Relationships are formed with someone like a friend or with someone like a family member. Above all, travel is a particular way to deepen new relationships as well.
Escaping: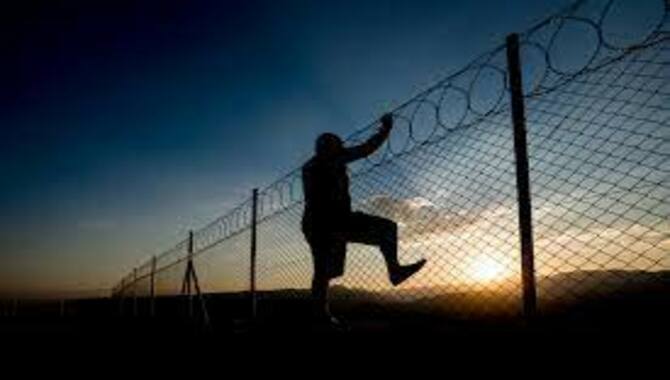 We used to travel to escape from busy life, personal troubles bad times. Traveling to a beautiful place helps to get out of this situation. There is no substitute for travel to make our minds cheerful and fresh.
Celebrating: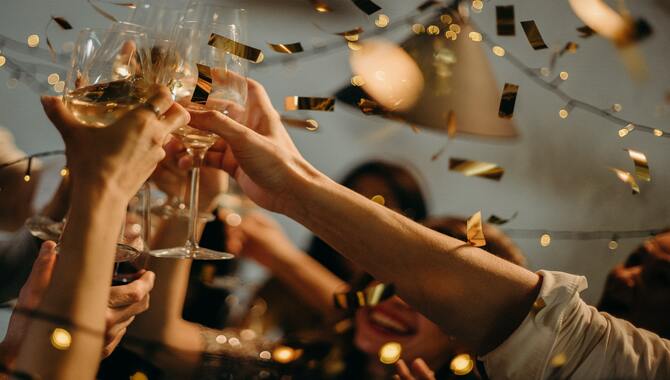 There are always happy causes to take a trip like a birthday party, marriage ceremony, graduation, a wedding or pre-wedding, etc. A memorable trip is even more particular by celebrating away from the troubled pace of life at home.
 Upshot:
Life is one, and life must be enjoyed all the time. Life can be more realized through travel. Travel with family or friends at least once a year.
Frequently Asked Question(FAQ):
1. What Can Travel Give You?
Travel makes my mind happy. Create a personality that adapts to various environments. I can learn many unknown things. Then, I can gain a lot of experience. Travelling can boost my creativity.
2. Where Do You Go To Travel?
I go to a suitable and natural beauty place. Like America, Switzerland, Island, Sudden, Saudi Arabia, London, Canada, Pakistan, etc. There is an amazing, traditional, extraordinary place. I like to travel to these places.