How to travel on a limited budget Traveling is an excellent option to spend our leisure time in our busy daily schedule. It may sound too luxurious to spend often on casual travels. But this is neither that expensive nor overbearing if you can devise a proper plan on a budget.
Yeah! If you have a passion for frequent travel worldwide, you must gather ideas on how to travel on a limited budget. Do you know how to travel on a limited budget ?
Not all people have a precise idea to cut out a cheap value travel budget. This is why they only dream of having perfect opportunities than coping with budget ideas.
You can follow several fantastic ideas that will guide you to enjoy your next travel at a low cost. So why are you waiting?
Here we are going to disclose a handful of budget-friendly travel tips. Several travel experts have shared their travel time experiences. And from those, you can gather knowledge to make your limited budget more enjoyable travel than before.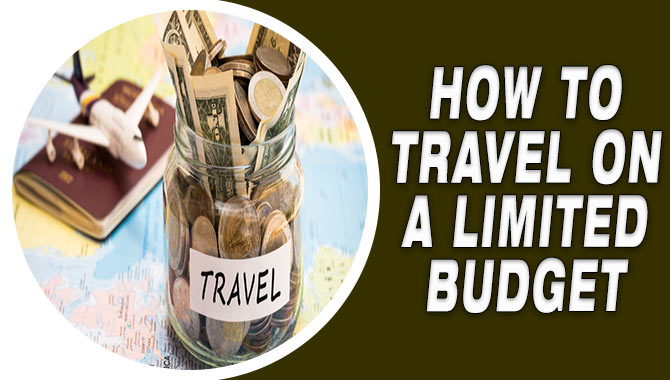 Helpful Travel Tips For Budget – Restricted Travelers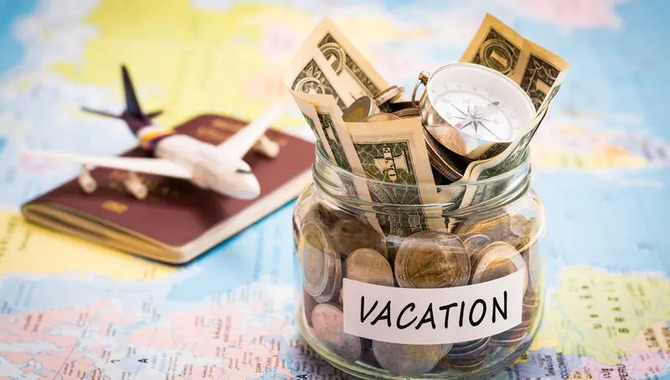 Every travel plan executes according to a schedule. That plan can be based on destination or can be found on money/budget.
Traveling on a limited budget is no big excuse for not exploring new places and meeting new people. However, it may not be easy – especially regarding funding. You can make things easier for you. In this regard, we have compiled a list of helpful travel tips for budget-restricted travelers.
How Much Money Should You Budget for Travel?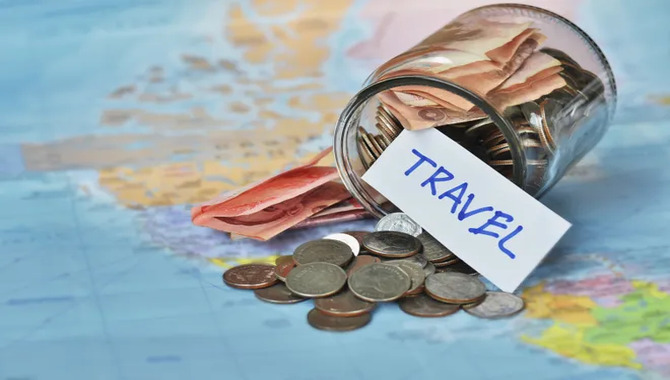 To experience better travel opportunities, money always leads the way. So, plan to make your travel budget short. And for you, there are many things to consider.
Secondly, you should calculate how much money you can afford this time for travel. And this should be considered before you can begin planning your dream trip.
There are a lot of different factors to consider, like the type of travel you're interested in ( for example, budget travel, luxury travel, etc.) and the number of people you're traveling with. Here are some exclusive ideas on limited-budget trips that can be easily set on board.
Choose One From Low-Cost Travel Destinations: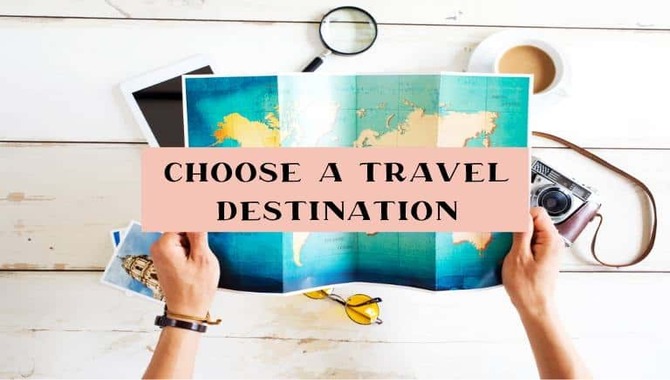 There are options if you want to explore some finest travel destinations but with a low budget. Suppose places like Guatemala, for example.
It's located on the Central American isthmus. Guatemala offers stunningly clear turquoise waters and an impressive range of cultural attractions. You'll never run out of things to do here – especially if you consider visiting some of the best Mayan ruins! More options from cheap destinations are like,
Thailand ( Ko Phi Phi),
Belize (Caye Caulker),
Greece (Kos),
Sri Lanka (Nuwara Eliya),
Panama (San Blas),
Nepal (Kathmandu),
Colombia (Bogotá),
Vietnam (Ho Chi Minh),
Indonesia (Bali), etc.
They have been top listed in cheap destinations in recent days. Including them, there are several affordable-cost destinations based on living (20$-40$ daily). So, it would help if you started planning with the best-limited budget-friendly destinations on average worldwide.
Find Cheap Flights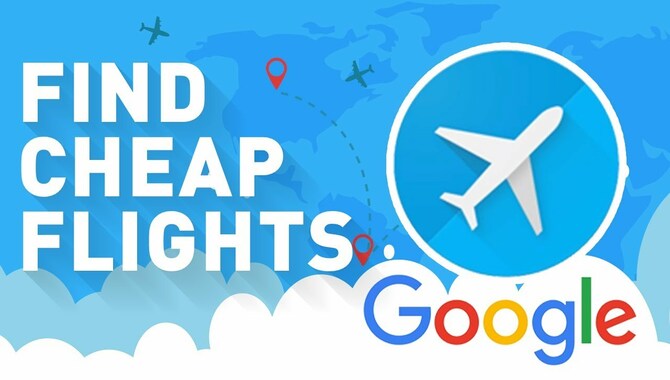 One of the best ways to save money on random travels is to spend wisely on flight tickets. Flying can be costly, so finding more affordable options can be a great way to cut costs.
Many websites and databases contain information on cheap flight deals – use these resources to get the most affordable airfare possible.
Luckily, there are a lot of tips that can help save you money on flights. For example, consider using Travelocity or Expedia coupon codes.
Compare prices from websites of different airlines to find the best deals on flights. And last but not least, sign up for loyalty rewards programs so you can earn points that can be used toward flights.
(Tips to save on flights)
Travel off-season to avoid extra chargings.
Try to catch flights mid-week to avoid the weekend crowd and extra costs.
Try using another currency to book flight tickets. It helps to get air tickets at a much lower price.
You can book non-refundable round tour tickets. They are always helpful in saving money.
It would be best to avoid extra airline charges by carrying less.
Try consolidating your travel dates into one or two months to get the best prices.
Online Travel Agents and Discount Websites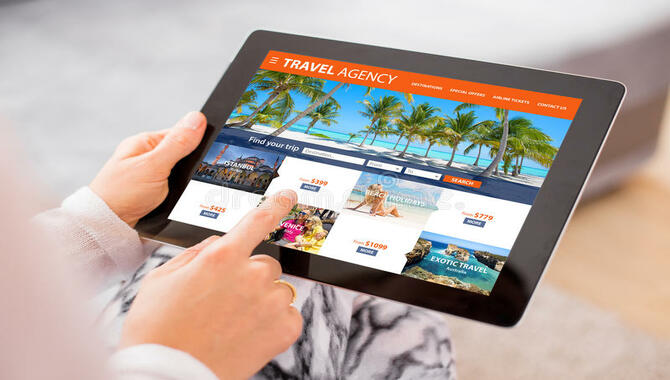 Once you know how much money you're willing to spend, it's time to start looking for deals. Utilize online travel agents and discount websites to find the best prices on hotels, flights, and other transportation services.
Check out online travel agencies (OTAs) and compare prices between different airlines before deciding which one to choose. Don't forget about frequent flyer programs – they may offer significant savings on
Use Public Transports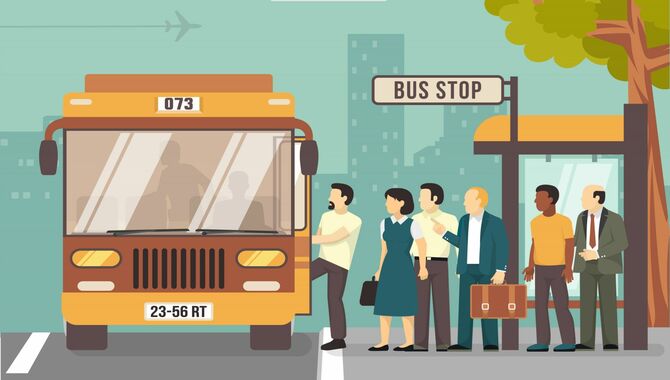 Another great way to save money on travel is by using public transport whenever possible. Not only will you avoid paying taxi fares and gas expenses, but you'll also experience the local culture!
Make use of public transportation whenever possible. This can be a great way to save money and avoid long lines
Make Sure to Pack Lightly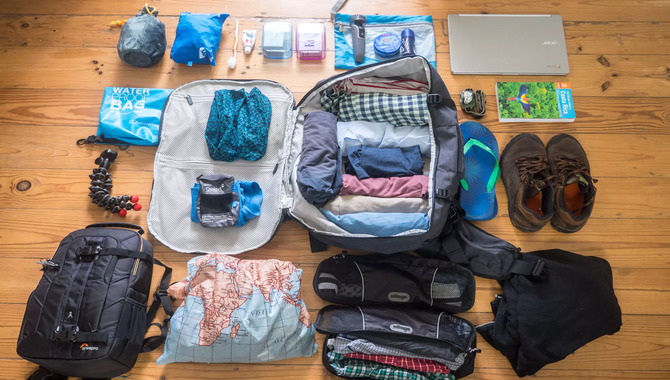 your only luggage will be your essentials. Pack as lightly as possible and try to cope with a limited supply of essentials.
Also, it would be best if you took advantage of lost luggage insurance to protect yourself from expensive repairs or replacement costs. This will help you to loosen your expenses while boarding on a low budget.
Cheap Accommodations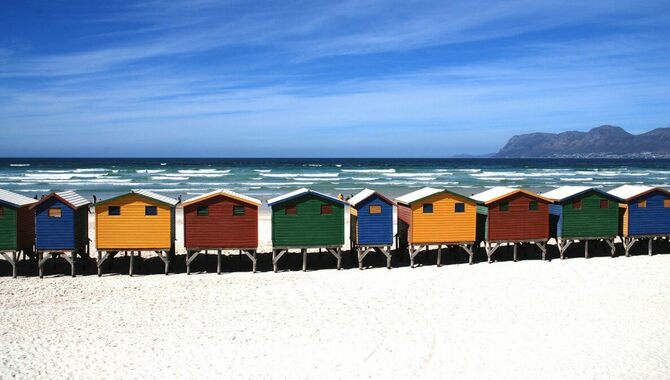 Traveling on a limited budget can be a great experience, as long as you're smart with your money. If you're traveling overseas, try to find hostels and cheap hotels.
This way, you can get a good night's sleep and save on accommodation costs. Here are a few tips on how to get affordable accommodation:
Utilize public transport whenever possible. It's often cheaper than taking taxis or renting cars.
Look on websites like Airbnb and VRBO to find cheap accommodation.
If you're traveling shortly, consider booking your flights and hotels together as early as possible.
Use credit cards that offer rewards programs for travel. This can save you a significant amount of money.
Take Ideas from Locals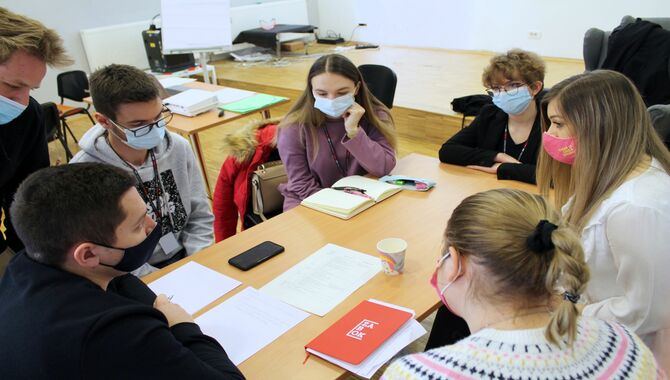 If possible, it is always a practical idea to take suggestions from local people. To save money during a trip but enjoy it to the fullest. Like before you choose any hotel to stand a night at, ask a local for suggestions.
Supporting tours from local guides and engaging with them helps in this regard. Visiting cultural festivals and shows is also a good source of enjoyment in low-cost travel.
Drive Yourself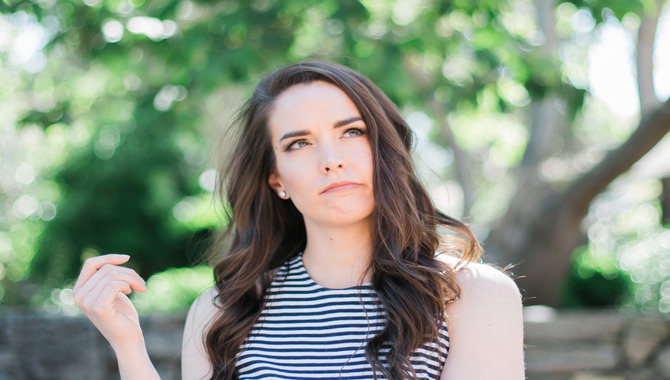 You can save additional costs for your roaming by driving on your own. This is also an efficient idea when planning limited-budget travel. This is what actual travelers do when they go for random tours.
Plan to Cook For Own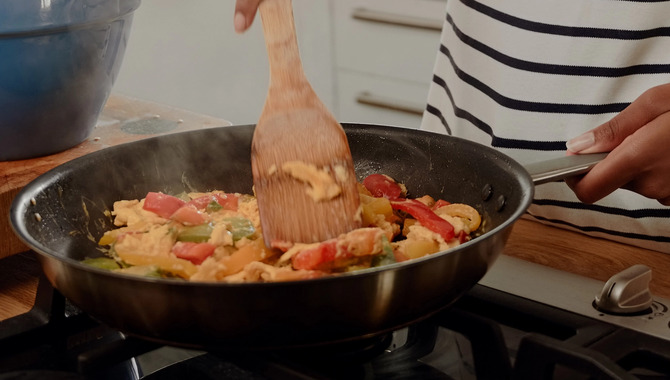 One way to save money when traveling is to cook for yourself. This can be done by finding inexpensive or free recipes online or in magazines or cooking your ingredients readily available at local markets.
Try using Passes for Discounts
One way to save money on travel is to use passes. For example, the Amtrak Employee Pass allows you to travel for a reduced price.
You can also find discounts on flights and hotels through discount sites like Expedia or Orbitz. When planning your trip, be sure to compare different options so you can get the best deal possible.
Consider A Day Trip
Day trips can be a great way to enjoy the sights and sounds of a town or city without having to spend all day in one place.  Here are four ideas for day trips that will help you take advantage of limited funds:
1) Cave City National Monument – Located just outside Louisville, Kentucky, Cave City National Monument is home to some beautiful natural features and attractions like an underground river system and a massive cave. Admission cost for adults is $7 per person, making it an affordable outing for budget-minded travelers.
2) Little Caesars Pizza Museum – This museum is dedicated to the history of Little Caesars Pizza and offers an excellent opportunity for budget-minded travelers to learn more about this iconic pizza company. The admission cost is only $5 per person.
3) Confederate Museum – Located in Franklin, Tennessee, the Confederate Museum contains hundreds of artifacts from throughout the American Civil War era.
The museum is open Monday through Friday from 9 a.m.–4 p.m., and the admission cost is only $2 per person ages 12 and up ( tends ten and under are free).
4) Kentucky Derby Museum – A must-see for any horse racing fan, the Kentucky Derby Museum is home to an extensive collection of artifacts from the history of this annual event. Admission cost for adults is only $5 per person.
Try to Fly Off-season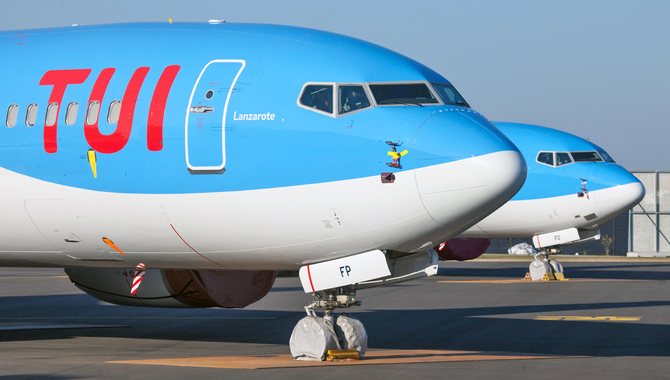 There are a few ways to save money when traveling. Try to fly off-season, stay in hostels or campgrounds, and eat at inexpensive restaurants.
Choosing to travel off-season spots helps make a limited budget way more affordable than regular. Like you may get the opportunity to get cheap flight tickets and accommodations with reasonable food costs available.
Chose From Less Traffic Spots
There are many ways to travel on a budget. Some people prefer more minor traffic spots while others avoid expensive flights. No matter what your preference, these tips will help you save money and time when traveling.
When looking for more minor traffic areas to drive or fly through, consider using Google Maps' "Satellite View" feature. This allows you to see aerial pictures of the site in question, which can help identify less congested routes.
Don't Overspend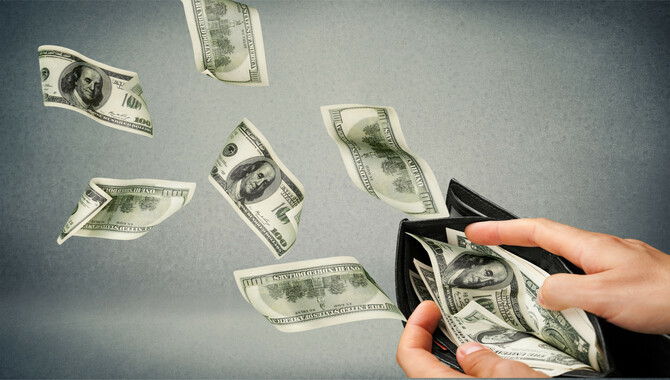 Last but not least, don't overspend on unnecessary items while traveling. Bring only the essentials, and you'll be able to travel quickly and on budget.
When eating out, try to stick to local restaurants or eateries. You can enjoy the unique flavors and cuisine without breaking your bank. Additionally, be sure to ask about discounts and specials before making a purchase – chances are they're available.
Conclusion:
Traveling on a budget can be a great way to see the world, but it may not be easy to find on a limited budget. There is no one-size-fits-all answer regarding budget travel, as the amount of money you can spend will vary depending on your individual needs and preferences.
However, by following these tips, you'll be able to travel comfortably and on a limited budget. Here we tried to explain how to travel on a limited budget and all the exclusive ideas.
If you have any questions, please don't hesitate to ask regular travelers to have more authentic ideas. Traveling can be way more enjoyable if you can plan it thoroughly.
Money is never a problem when traveling, but sometimes the best ideas are the simplest ones. After reading this article and following some easy tips, you'll have a great start planning your next trip.
Frequently Asked Questions (FAQs)
1. What Are Some Tips For Finding Unique, Off-The-Beaten-Path Tourist Destinations?
A few tips for finding unique, off-the-beaten-path tourist destinations include researching well, touring smaller towns and villages, and visiting coastal resorts and rural communities. Besides, you can go and explore remote wilderness areas. Reading travel guidebooks specific to each region to learn about lesser-known attractions helps in this.
2. How Can I Find Affordable Accommodations?
One way to reduce the cost of traveling is to find cheap accommodations. There are several ways to do this, including looking for hostels, camping, or staying with friends or family.
It's also possible to keep Air Bn Bs and other short-term rentals, which can be cheaper than traditional hotels. Another option is to use online travel agencies (OTAs) like Expedia and Orbitz, which often have lower prices than regular hotels.
3. Can I Find Discount Tickets For Popular Attractions And Museums?
There are a few ways to find discount tickets for popular attractions and museums. Some locations offer promotions or discounts online before you purchase your tickets, while others may have special ticket sales events shortly.
Some venues offer free admission on certain days or during specific hours. Keep an eye out for these opportunities and use them to save money on your next trip.
I'm a travel blogger with a focus on safety. I've been to all seven continents, and I love sharing my tips for staying safe while traveling. I also have a lot of experience with travel hacking and finding the best deals on airfare and hotels. My blog features reviews of restaurants, hotels, and attractions around the world.