Bucket lists are things we make to help keep track of things we want to do. Whether traveling the world or going on a vacation, bucket lists help us stay organized and ensure that we're working towards our dreams. But creating bucket lists can be difficult, especially if you're new to travel. There's a bucket list for things you want to do, and then there's a bucket list of things you want to experience.
It's one of the most fulfilling things to do in life – exploring new places, trying out new things, and creating memories that will last a lifetime. While creating a bucket list is exciting, it can be difficult to keep yourself motivated daily. We'll help you get over the hump of motivation and help you create your bucket list with tips and tricks.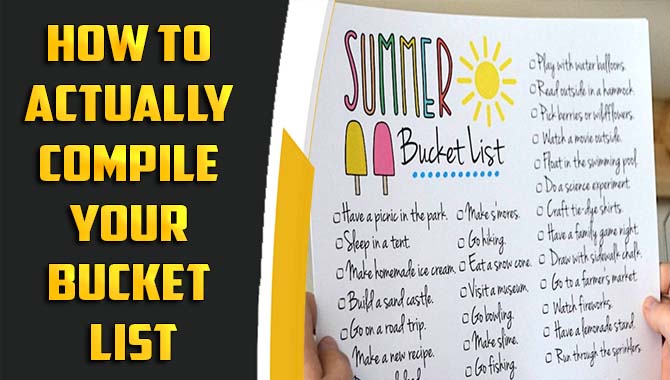 Why Create A Bucket List?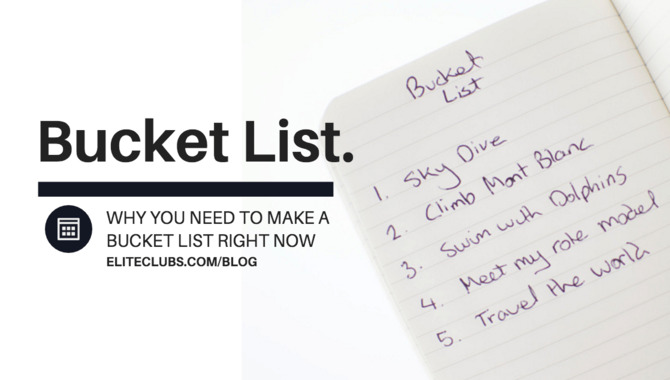 Creating a bucket list for traveling is one of the best ways to get started on your dream vacation. A bucket list is simply a list of things you want to do before you die – and by adding traveling to your list, it's easy to start planning your trip.
Creating a bucket list makes it easier for you to organize and prioritize your travel plans. It will also give you something to look forward to – something that will keep you excited about your upcoming trips. Not only that, but creating a bucket list also makes it easier for you to stick to your plans when things get tough (like when money gets tight).
7 Ways To Actually Compile Your Bucket List For Traveling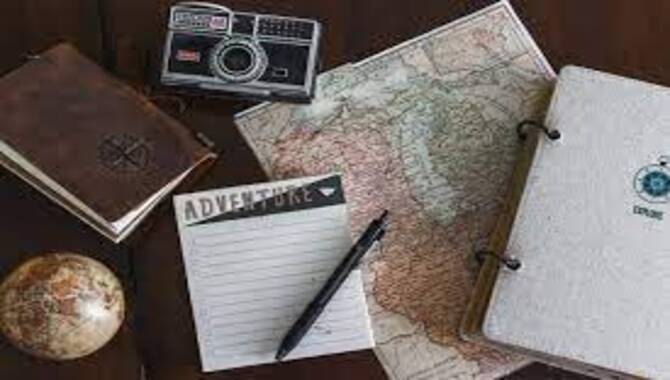 There's no doubt that travel is one of the best ways to explore new cultures and experience different things. However, it can be difficult to list all the places you want to visit and figure out the best way to get there. Here are seven ideas for compiling your bucket list for traveling:
1.Give Your Activities Deadlines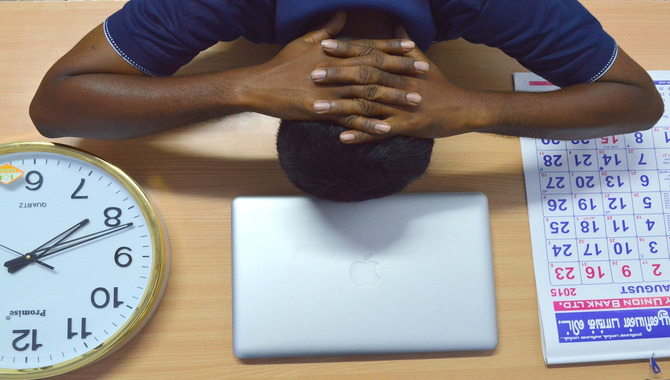 To put together a bucket list of activities for traveling, it is important to set realistic deadlines for each activity. This will help you stay motivated and avoid feeling overwhelmed by the list of things to do. To prioritize your time and energy, some other tips include brainstorming ideas and making a list of your dreams.
Once you have made a list of important activities, prioritize those items in order of priority. It can be challenging to compile a bucket list of activities for traveling. Still, by setting realistic deadlines and prioritizing your time and energy, you can ensure that you make the most of your travel experiences.
2.Find Ways To Make The Goals More Meaningful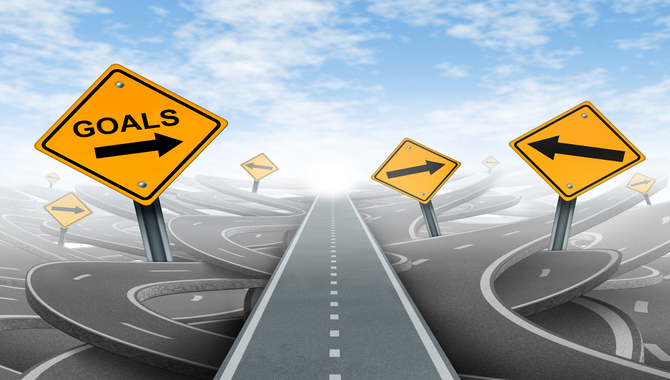 When creating a bucket list of items, finding ways to make each item more meaningful is important. For example, you might want to focus on making personal connections with the item, doing something for the first time, or uniquely experiencing the item.
Another idea is creating challenges for yourself or friends to make the goals more exciting. This will help ensure you stay motivated and focused on completing your bucket list items. Once you have made your goals more meaningful, it's time to start working on achieving them.
3.Make A List Of Plans, Not Wishes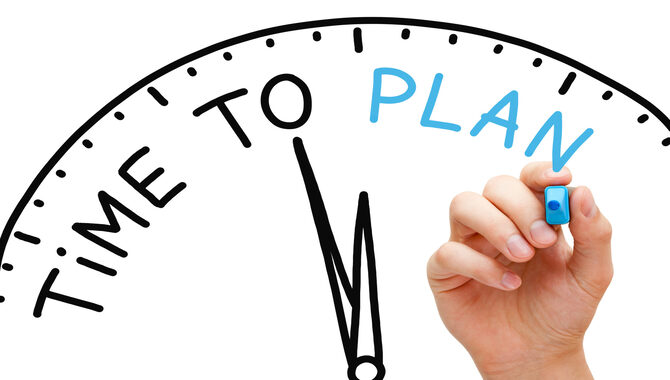 When compiling your bucket list for traveling, it's important to be realistic about your goals and expectations. Creating a realistic list will help you focus on achievable goals. You should also make a list of plans, not wishes. This will help you stay on track and achieve your goals. Finally, be patient – it can take some time to achieve your travel goals, but the rewards are worth it.
4.Keep The List Relatively Short
If you're looking to travel for a long period of time, it's best to keep your list relatively short. This way, you'll have more time to enjoy each destination and less pressure to cram in as many destinations as possible. Another reason it's important to keep your bucket list relatively short is that it will make traveling easier.
It can be daunting and stressful if you're trying to plan a trip that involves a lot of logistics and has a strict deadline. By keeping your list concise, you'll be able to better organize your thoughts and make better decisions. You'll also be able to save money by not traveling to places that aren't on your list yet.
5.Share It With People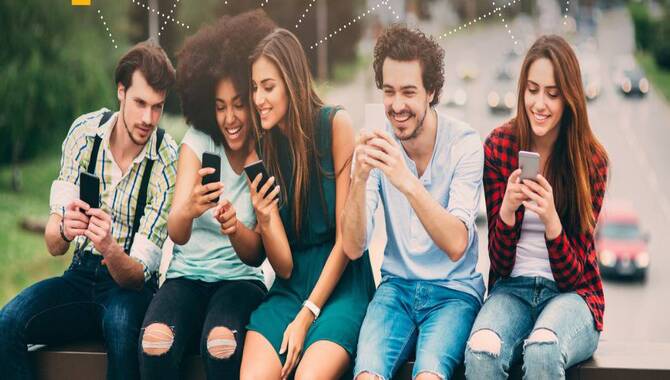 If you're looking for a way to make your travel dreams a reality, compiling a bucket list is the perfect way to start. By sharing your bucket list with people who you trust, you'll be able to get feedback and inspiration that will help you reach your goals. You can also use this list to raise money for your travels – by selling signed copies of the list or donating it to charity.
6.Constantly Change Them
It's important to constantly change your bucket list, so you don't get bored. You can change the items on your list or add new items, creating something fresh and exciting. When creating your bucket list, be specific about the tasks or goals you want to accomplish. In addition, create a timeline for when you want to accomplish each item on the list.
7.Celebrate The Ones You've Accomplished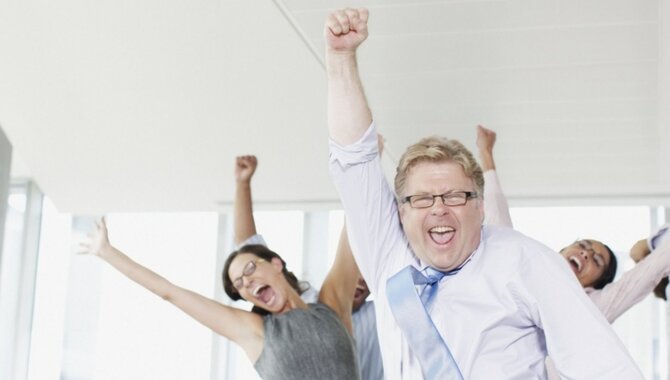 It's important to remember that your bucket list is not a set list of tasks that you have to complete in a certain order. Instead, it should list activities that are important to you and that you want to accomplish. You can include any activities that are high on your priority list. By celebrating your accomplishments, you'll be more motivated to continue working towards your goals. There are many ways to celebrate your accomplishments, so find one that works best.
Top Tips For Compiling A Bucket List For Traveling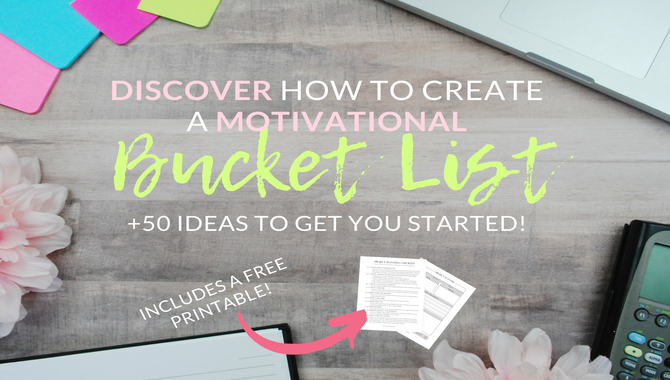 There's no better way to explore the world than by taking a trip. But if you're not sure where to start, here are some top tips for compiling a bucket list for traveling: Start with places you've always wanted to visit. This will give you a good foundation to build your more ambitious trips. Consider adding experiences that are unique or off the beaten path. These may be harder to find, but they'll be worth it in the long run.
Be open to new ideas, and don't be afraid to try new things. Experiences that usually frighten or intimidate you might be fun once you realize how safe and comfortable travel can be. Get creative! Don't just rely on pictures or memories of past travels; use them as inspiration for future trips. Add your touches and take advantage of all the opportunities that travel has to offer.
Conclusion
When compiling a bucket list, there is no one-size-fits-all approach. However, by creating your goals and prioritizing them according to what matters most, you can create a bucket list that will accommodate everything you want to do. Now that you know how to create a bucket list, it's time to start.
Just remember that bucket lists are never set in stone. The more goals you complete and the more things you tick off your list, the less of a bucket list it becomes. So keep creating new ones and celebrating the ones you've already completed. With this strategy, your bucket list can become an epic travel adventure.
Frequently Asked Questions:
1.How Do You Compile A Bucket List?
Ans: When compiling a bucket list, you must first come up with the things you want to do in your lifetime. This can be anything from visiting different countries to skydiving to learning a new language. Once you have a list of items, it's time to prioritize them according to what is important to you.
2.How Long Should Your Bucket List Be?
Ans: There is no set length for a bucket list, as the amount of time you spend on it varies depending on your goals and interests. However, aim to create a bucket list covering at least half of your life so you can have plenty of opportunities to accomplish things.
3.How Do I Manifest My Bucket List?
Ans: As it depends on your own goals and preferences. However, some things you can do to help manifest your bucket list are writing down what you want to achieve and visualizing yourself achieving them.
4.What Are The Top 5 Items On Your Bucket List?
Ans: As everyone's bucket list will be different. However, people commonly put some things on their bucket lists, including skydiving, traveling to new countries, and learning a new language.
5.How Long Does It Take To Compile A Bucket List?
Ans: It can vary depending on factors such as how busy you are and what items are included. However, it is typically a relatively short process that you can complete in a few hours or days.