When you are about travel on a plane, especially if it's in an international one, then you must encounter the baggage claim ticket.
It's a part & parcel for you because you may not find or gather your belongings well if you're not aware of this. Once I forgot to collect my baggage ticket from the airport before boarding the flight; as a result, I could not get all the luggage from the airport after I reached my destination.
Moreover, it took a month to find my lost goods. However, you should know all about the concept of luggage claim tickets because that's essential for every person; anyone may need to go on business or official tours. So, let's check out this guide for a better understanding!
What Is The Baggage Claim & How Is It Done?
The baggage claim or claim ticket is the media that helps you getting your luggage back during transition or after reaching your destination.
However, the process of regaining your belongings at the airport is called either baggage claim or baggage reclaim; you may need a ticket or token like something for the process. Let's know the whole process of baggage reclaim; you will have to go through the steps or stages:
First of all, it's necessary to know that you won't have your luggage claim ticket before reaching the airport because it's not a document that you can have like your visa, passport, & boarding passes.
Secondly, you will have to go to the airport & when you will be boarding or checked, the people working there will count your total bags & how much they weigh. You can either have a ticket of baggage claim, a document with total calculation, or a token for your bags to claim.
Thirdly, you have to give the luggage to the people who will load them inside the plane; you are allowed to have some handbags or those carry bags that can fit well in the space above your seat or what you can carry in your hands.
Next, you must sit on your seat according to your ticket; once you reach your destination & board out of the plane & keep your baggage ticket or document.
Please don't lose it because it holds the evidence of your belongings & luggage; on the other hand, it can be difficult to find your goods properly.
However, after showing your luggage claim ticket, you have to gather all the belongings or bags from the airport.
If you successfully find out all the things & the people at the airport handover them to you, you will probably have a seal on the paper so that you can't repeatedly claim for your taken bags.
Moreover, it works like a bond that the airport or airline committee has handed over everything to you; if anything goes missing afterward, the management won't take any responsibility.
If something from your belongings goes missing, you should report that to the management with your ticket or document as evidence.
If they can take action to avoid or rectify any small mistake, you can wait for some time there; on the other hand, they may ask for some days as well.
By the way, if the authority fails to hand over any of your possession safe & sound, you may claim compensation from the authority, but it is a long process & you are supposed to give them a minimum time.
What Are The Baggage Claim Systems In The Prominent & International Airlines?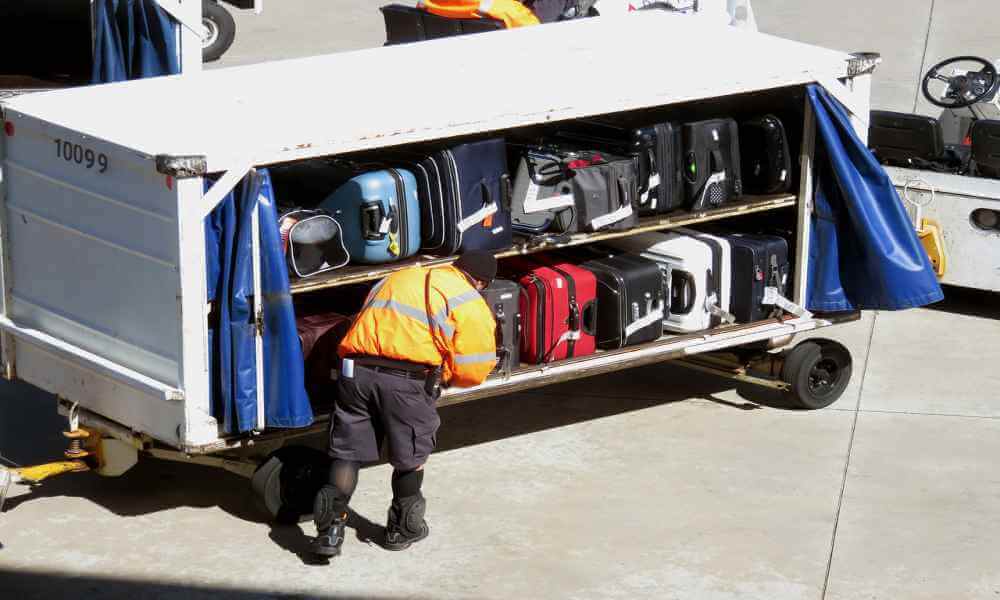 If you're a frequent international traveler, you have many experiences with various airlines & their rules, regulation, & protocols; though the main usage & purpose of baggage claim are the same in all airlines, some rules or processes may vary. Let's see some of the well-known airlines with their baggage claim policies; I hope they will be helpful:
British Airways
British Airways is one of the most renowned airlines which have branches in almost every country. Moreover, when it comes to their baggage claim system and policies, only one word can define that "perfection."
They also take full responsibility for your luggage if it is damaged or lost. In that case, you can make a baggage claim, but you will have to check few things before making a claim –
First, ensure that you reported the problem and have the report reference. For missing bags, you get 21 days of the bag going missing to report a claim, and for damaged bags, you get 7 days of receiving.
Check your travel insurance, whether it covers clamming policies for lost, damaged, or delayed baggage.
If you think that your property or content was damaged during the US inspection, then you can claim.
What You Can Claim?
Damages to your bag.
Essential items.
Missing content or property.
Damages to your content in the bag.
American Airlines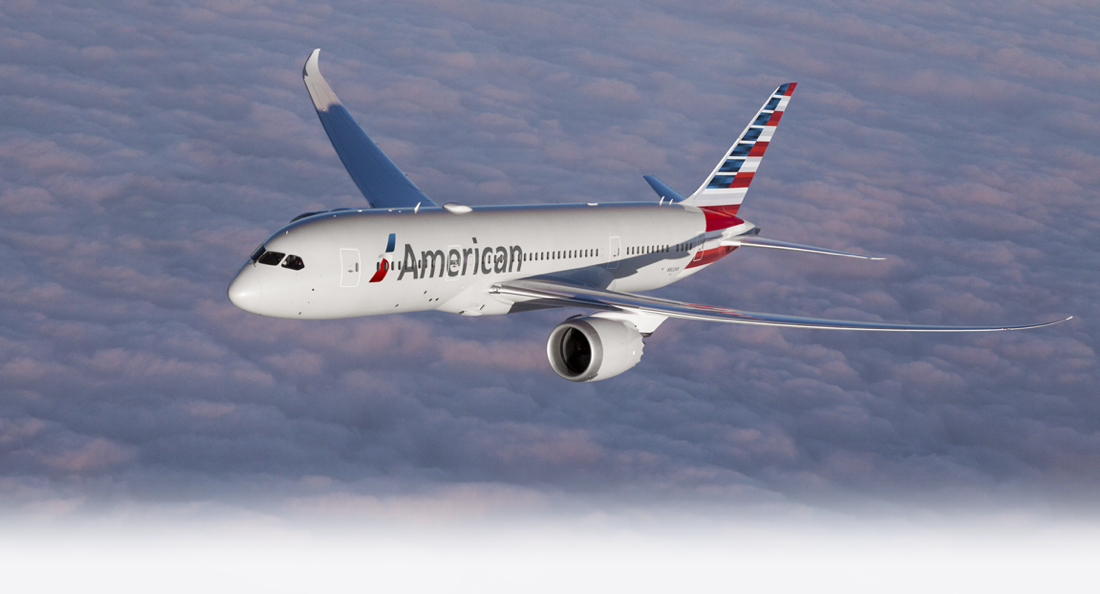 American airlines have top-line baggage security protocol; however, you can claim even if your luggage is delaying or damaged. They will not only accept your claim if it has a good reason but also reimburse you for your troubles and damages.
For Delayed Bags
You can get a 13 character file reference number that will help you track your baggage. However, it gets delayed more than three days, and then you will have to complete a questionnaire and submit it for baggage clamming.
After that, they will try to locate your bags, and if it is lost, they will reimburse you for your contents and properties. You will only have to send them –
Your 13 character reference number.
Your dated and itemized receipts.
A copy of your ticket and baggage claim checks.
For Damaged Bags
If you have your bag in hand, but some or one content is damaged while in their hands, you have the grounds to make a claim.
However, you will have to contact the airlines within 24 hours for domestic flights and 21 days for international flights. You will have to fill up the passenger property questionnaire so that you the grounds to claim reimbursement for the airline.
United Airlines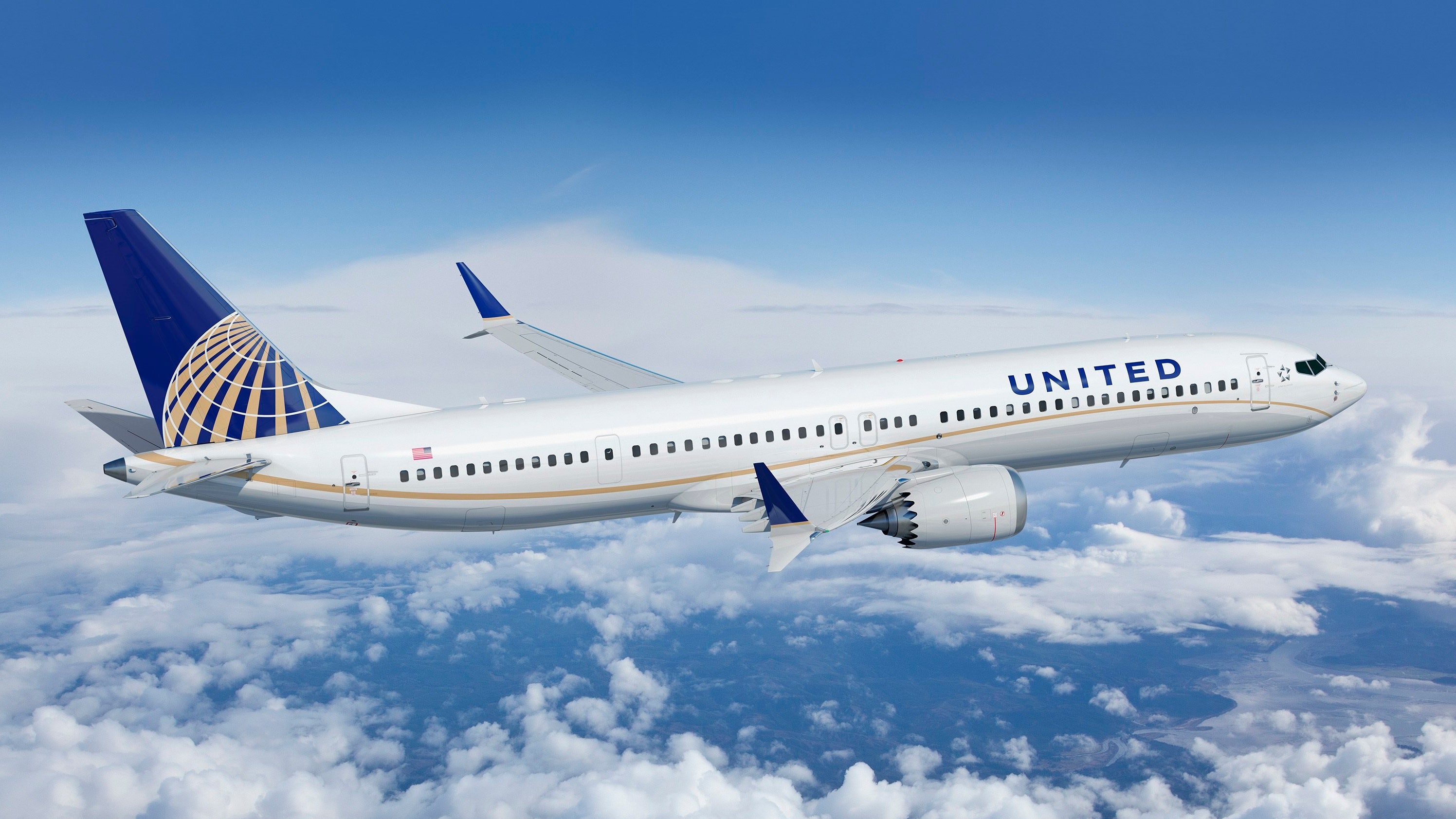 United Airlines offer a full refund policy for any passenger if their baggage gets delayed or damaged during shipping. Moreover, you have the flexibility to file for compensation within 7 days of your international flight. You will have to –
You will have to report to the baggage service office within 24 hours of your arrival for domestic flights and get 21 days for international flights.
Then you will have to file some questionnaire of your baggage like its file number, reference number.
If it gets damaged during TSA, then file a written claim for reimbursement.
You will go to their site for delayed bags and file a missing bag statement with the reference number for clamming.
Well, these were some of the best & most used airlines all over the world, but you can have some more for domestic or international flights around you; as a citizen, it's your duty to find out the policies & rules about those airlines in detail from their websites.
However, you can also have multiple options in front of you & you may go through their facilities & policies; moreover, you can book your tickets from the airlines that you find suitable for yourself. In case you couldn't find a ticket in your desired airline, you may have to adjust a little in others; so, it's necessary to know anyways.
Conclusion
Hopefully, now you are clear about the facts you need to know; moreover, this is also called a baggage tag instead of a ticket. That's because airports nowadays provide you a token number instead of a ticket; please cope up with the system.
Anyway, enjoy your journey, pack your things wisely, & to avoid any unwanted situations, you must keep the numbers of luggage as less as possible. I hope now you know about the baggage claim ticket.
FAQs:
1. Who Can I Contact Regarding An Item I Lost In The Airport?
Ans. If you have lost an item while travelling through an airport, you should contact the airport authority. This will depend on the airport you are travelling through, but generally, you should contact the airport security orLost and Found department. They will be able to help you locate your item and decide on the best course of action.
2. What Is A Baggage Claim Ticket?
Ans. A baggage claim ticket is a document that is issued to passengers after they have checked in at the airport. It is usually a printout of the passenger's itinerary and contains all of the passenger's belongings. The ticket allows the passenger to reclaim their baggage once it is eligible for retrieval.
3. How Do I Get My Bag From Baggage Claim?
Ans. There is no one answer to this question as different airports have different baggage claim procedures. However, a few general tips that may help include:
Make a list of what you will need – This will help you avoid rushing and missing any important items.
Arrive early – This will give you a better chance of getting your luggage quickly and without hassles.
Bring a photo ID and copy of your passport – This will help to speed up the process and avoid any hassles with customs.
Don't bring excessive baggage – Bags that are too heavy or bulky can cause delays and other problems at baggage claim. Stick to the limits recommended by your airline.
4. Can You Get Into Baggage Claim Without A Ticket?
Ans. Yes, you can generally get into baggage claim without a ticket provided you are a passenger on the same flight as the person with the ticket. However, be advised that this is not always the case, and you may need to present your ticket to security.
Additionally, if you are not on the same flight as the person with the ticket, you will need to contact the airline and follow their instructions on how to get your luggage.
5. How Do I Pick Up My Luggage At The Airport?
Ans. There's no one-size-fits-all answer to this question, as the best way to pick up your luggage at the airport may vary depending on your destination and the type of airport you're flying into.
That said, some tips that may help you out include asking a nearby hotel or tourist information centre for help, or calling a taxi company. If you're flying into a large international airport, it may be easier to just leave your luggage at the check-in counter and go through security without it. Good luck!
I'm a travel blogger with a focus on safety. I've been to all seven continents, and I love sharing my tips for staying safe while traveling. I also have a lot of experience with travel hacking and finding the best deals on airfare and hotels. My blog features reviews of restaurants, hotels, and attractions around the world.