The most important part of my case is looking beautiful while traveling. Everyone wants to feel fresh and beautiful while traveling.
You always have to keep a sound mind. If you have a good mind, you feel fresh and beautiful. We all took a lot of pictures while traveling.
We want to keep those pictures as memories. But if the pictures are not good, we will be upset. We leave as a lifelong memory that we can no longer go. Packing clothes while traveling can be a hassle; what you wear will not look beautiful.
You have to decide before you go on a trip. Traveling by long-distance bus, train or plane will make you look tired, and So you can freshen yourself up before you reach for it. You can fix the hair and clean the face and apply soft cream.
You can also become a stylist with simple makeup. A simple and comfortable dress can bring good looking, Such as T-shirts, pants, shorts, jackets, sneakers, and a jumpsuit. You can feel comfortable in your favorite clothes.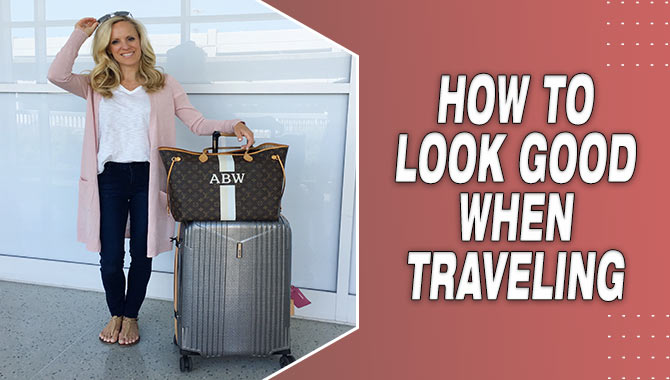 Some Helpful Tips on Looking Way Better While Traveling: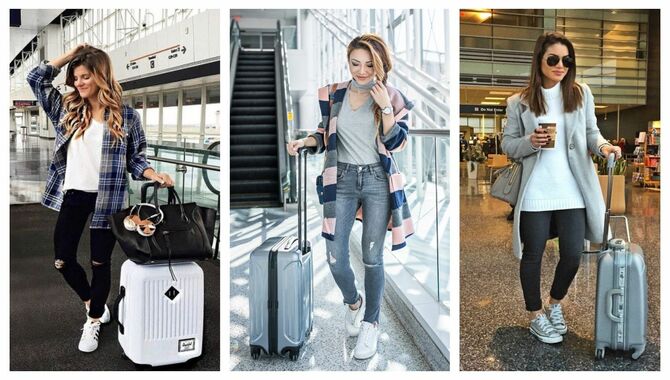 We may not always feel good. Everything looks good and beautiful when it is fresh when traveling. But we need to stay fresh. So we must always have a refreshed mind and fresh.
How to Look Good When Traveling: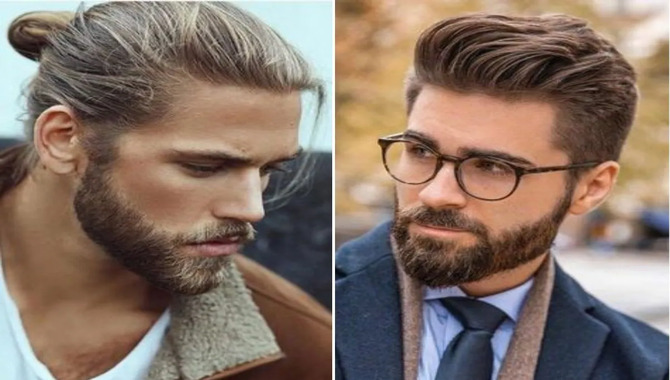 If you are a girl, you can keep your hair untied and style-tie your hair. And if you are a boy, you can do a hair spa, and if you have curly hair, then you can straighten your hair. You can also give different hair cuts such as: Cut the bowl, pomp, a side part, a taper, a long top short.
The Beauty of Appearance: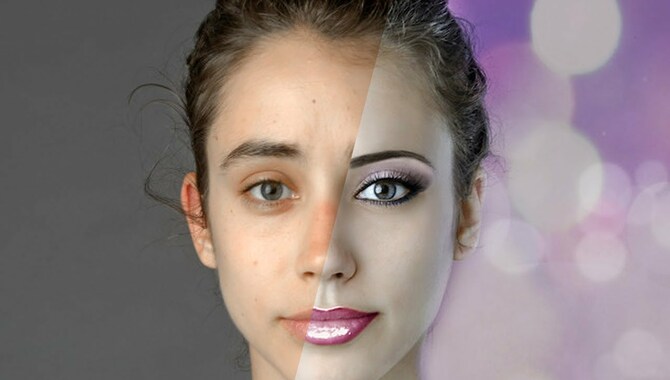 You can do simple makeup if you are a girl. If your face is oily, you can use dry cream, And if you have a rough look, you can use a soft cream or moisturizer.
If you are a boy, you can use regular cream or moisturizer Or go to a beauty parlor and do a facial, but go to the beauty parlor and do facial but it will make you look beautiful and fresh it will make you look gorgeous and fresh. Or go to a beauty parlor and fresh.
Comfortable Shoes: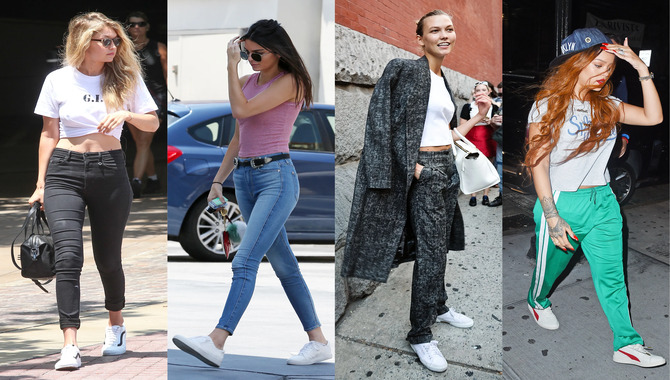 Another reason for the increase in beauty is comfortable shoes. If you wear shoes that match the dress, there is the perfect look for beauty.
Colorful shoes go well with all our dresses. We must take comfortable shoes while traveling such as cloth shoes, leather shoes, waterproof shoes, loafers, flip flops, etc.
Luggage and Bag Packs: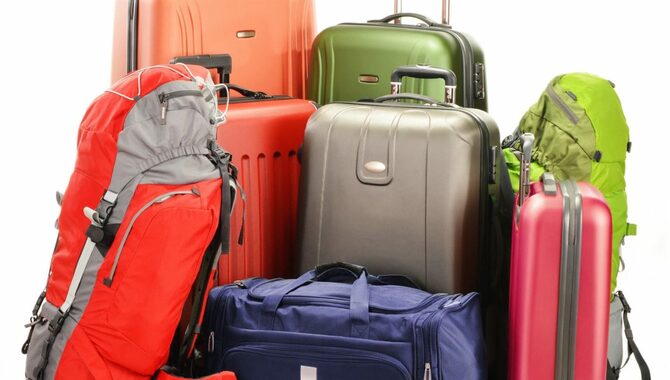 Clothes, shoes, and jewelry should be taken on travel. You can take comfortable clothes like dresses, Soft clothing, T-shirts, pants, jackets, blazers, long haul, wool overcoat, etc.
Comfortable and colorful shoes such as cloth, leather, waterproof, loafers, flip flops, etc. Jewelry, earrings, necklaces, rings, watches, sunglasses, bracelets. And you can take the necessary things of makeup.
A Good Skincare Routine Before Going on a Trip: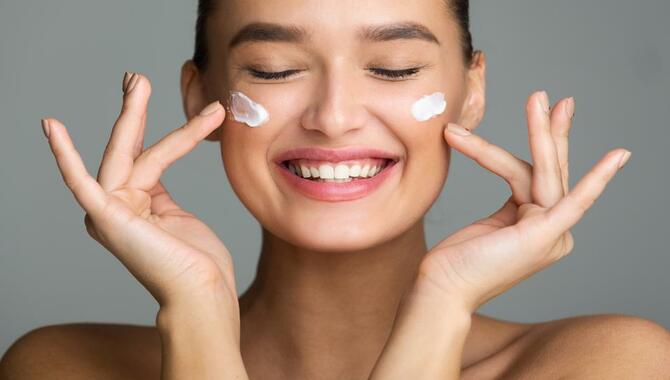 Everyone needs it. The more beautiful your skin, the happier you will be. And if you want to look beautiful on normal skin, you don't have to dress up.
Due to various busyness, we know we can't take care of our skin daily. So we will take care of this skin when we have time.
Morning: We can go out with suncream before we go out, so there is no damage to our skin; back home, we can wash our face and use skin serum to protect the skin from damage. And we can do skincare by making face packs at home. Then you can give daily cream.
Night: We can use night cream in our night routine every day. I can use night serum, Sleeping oil.
What We Should Do in Hair Care: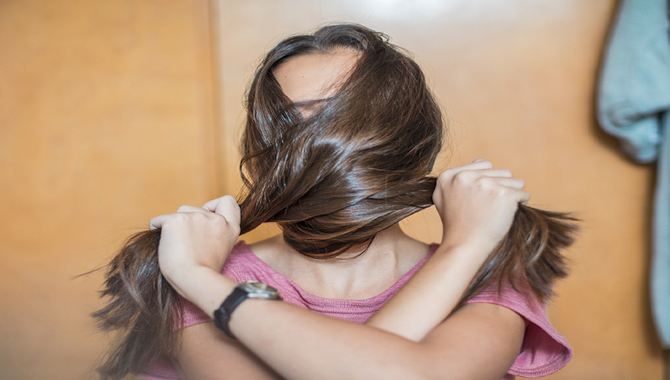 Hair is a waste of time in the beauty routine. It takes a long time to wash, dry, and style the hair. It cannot be easy. And most girls feel it. We need to take care of our hair in our daily routine.
We can go to the parlor to take care of the hair, get a head massage, hair spa, or hair treatment, keratin treatment, a shot, or Hair platelet-rich plasma treatment. And you can do hair care at home in a homely way.
You can massage with coconut oil, argan oil, castor oil, rice water, eggs, onion juice, Amala paste, and Mehndi leaves. Mehndi leaves work best to reduce hair fall and strengthen hair follicles.
We should take care of our hair from time to time. We will try to wash our hair at least once a week. If we can't do it daily, we will take care of our hair at least once a week. Hair care is an essential thing in our life.
Pick Comfortable Clothing of Your Choice: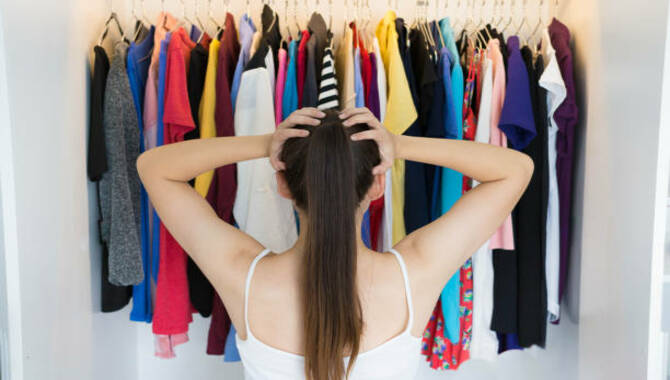 We all try to be comfortable while traveling. Whether we travel or not we always prefer to wear soft or comfortable clothing. Our preferred dress may include comfortable or soft clothing such as:
Dress of soft fabric.
Leather Court.
Jeans pants, leather pants.
Comfortable underwear.
You can wear good brand leather shoes.
Jumpsuit.
Trousers and tracksuits.
Polo T-shirt.
Button-down + tank + shorts.
Cotton rip crop tank.
High-top sneaker.
A-line maxi skirt.
Fix Nails Before Going on a Trip: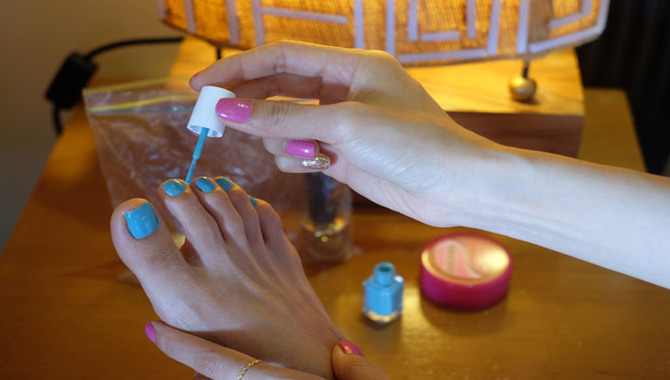 Nails are a part of enhancing our beauty. I didn't fix the nails before going on the trip. Many people's nails are very soft and may damage or break after a trip.
They can go to the parlor to take care of the nails and do manicures or pedicures. Or we can use these such as soaking nails in olive oil, trying gentle polish remover, considering biotin supplement, massaging your fingertips, and moisturizing routinely.
And home remedies and you can use some tips so that our nails stay good without damage and look beautiful. If all goes well, we will be happy to go on a trip, and our journey will be more attractive.
Conclusion:
Beauty, outfit look, and smartness all need to be more or less. This day does not come again and again in our life, So we want to be beautiful while traveling. We take pictures to remember the memories of travel. And if it doesn't look beautiful in that picture, then it is useless for us to go here.
We should all focus on beauty. We must look at our hair, face, nails, and dress before going on a trip. If all goes well in beauty, we will find peace by traveling.
Frequently Asked Questions (FAQs)
1. How Should I Dress Stylishly At The Airport?
Ans: You can read t-shirts, jeans pants, short tops, polo t-shirts, colorful shoes, You can wear good brand leather shoes, Button-down + tank + shorts, High-top sneakers, Cotton rip crop tank, the dress of soft fabric, etc. And you can wear comfortable clothes as per your choice.
2. What Is The Best Outfit To Wear On A Plane?
Ans: The inside of the plane is cold. So you can wear a t-shirt with flower sleeves. You can wear a jacket, wear jeans. You will feel a lot of comforts.
3. Is It Ok To Wear Sandals On An Airplane?
Ans: Think twice before you do this. Because it will not help you enhance your beauty, and there will be many people here who can hurt you by sticking your toes in any carelessness. And sandals don't go well with all outfits.
I'm a travel blogger with a focus on safety. I've been to all seven continents, and I love sharing my tips for staying safe while traveling. I also have a lot of experience with travel hacking and finding the best deals on airfare and hotels. My blog features reviews of restaurants, hotels, and attractions around the world.