Mushrooms in checked luggage may seem harmless to pack for a trip. Still, there are a number of factors that travellers should be aware of before doing so. are an agricultural product.
As such, they are subject to a number of regulations and restrictions when it comes to transportation across different regions and countries. In some cases, introducing foreign fungal species can significantly impact local ecosystems, which is why customs officials and agricultural regulators are often very strict when transporting mushrooms and other agricultural goods.
Additionally, mushrooms have a relatively short shelf life and can quickly go bad if not stored properly. For these reasons, travellers considering packing mushrooms in their checked luggage should be aware of the potential risks and regulations involved and should take steps to ensure that their mushrooms are transported safely and responsibly.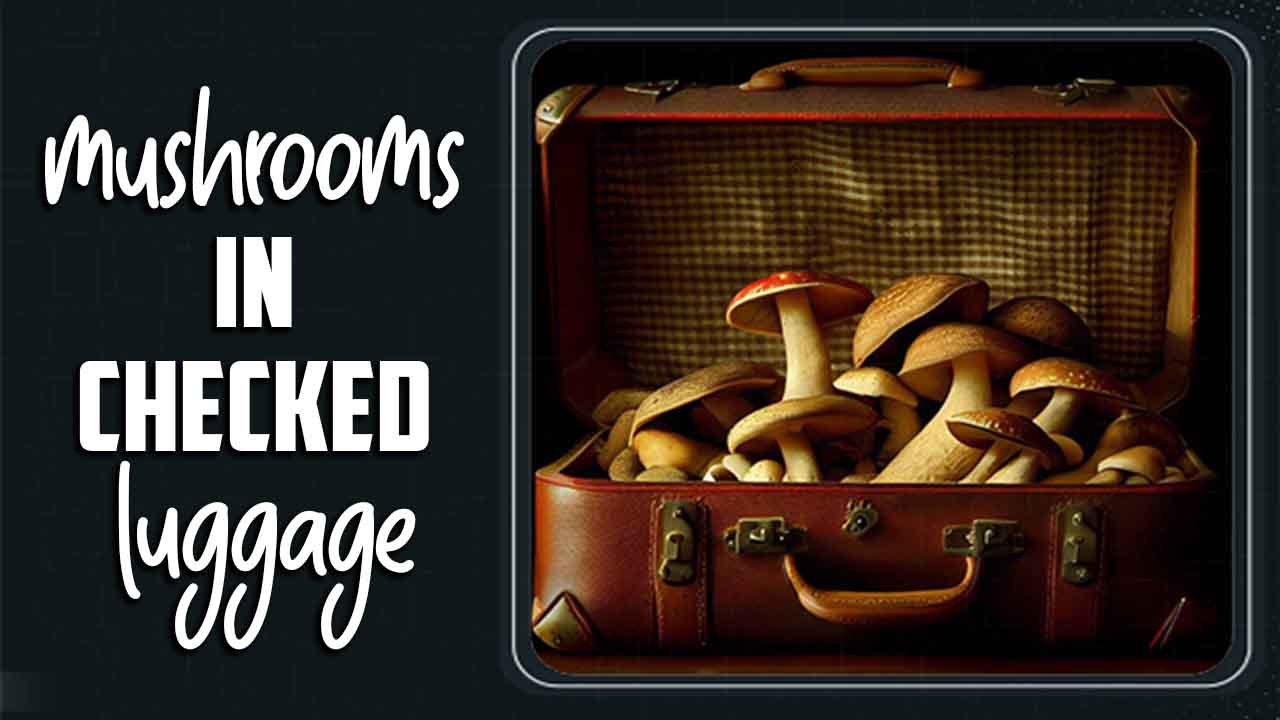 Mushroom Legality And TSA Regulations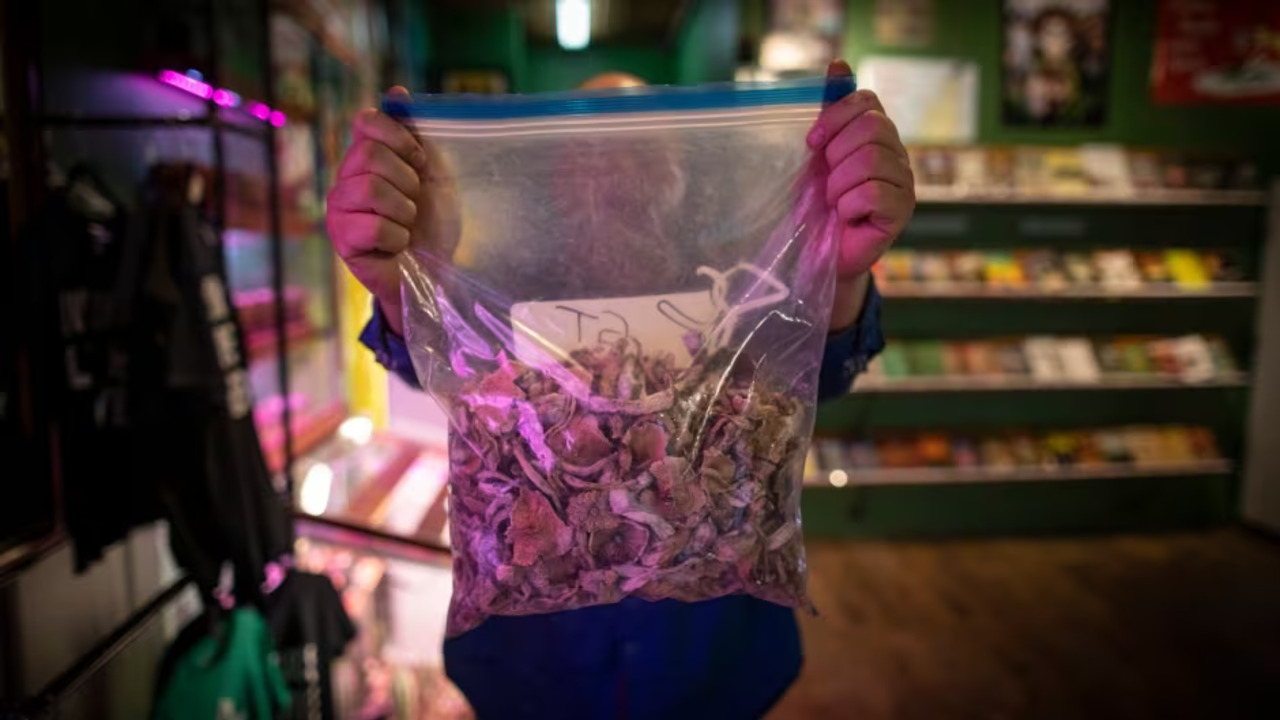 The legality of mushrooms varies depending on the type and country you are in. In the United States, magic mushrooms are classified as a Schedule I drug, meaning they are illegal to possess, use, buy, or sell. However, some states, such as Colorado and Oregon, have decriminalized the possession of magic mushrooms for personal use.
Regarding TSA regulations, mushrooms are not explicitly mentioned on the list of prohibited items. However, the TSA does prohibit any item that is illegal under federal law, which includes magic mushrooms. So, if you are caught with magic mushrooms at an airport, you could face legal consequences.
It is important to note that some types of mushrooms are legal and commonly used in cooking and dietary supplements. For example, portobello and shiitake mushrooms are legal and safe to travel with. If you are unsure about the legality of a particular mushroom, it is best to do your research and consult with a legal professional before traveling with it.
How To Pack Mushrooms In Checked Luggage – Protecting Your Precious Fungi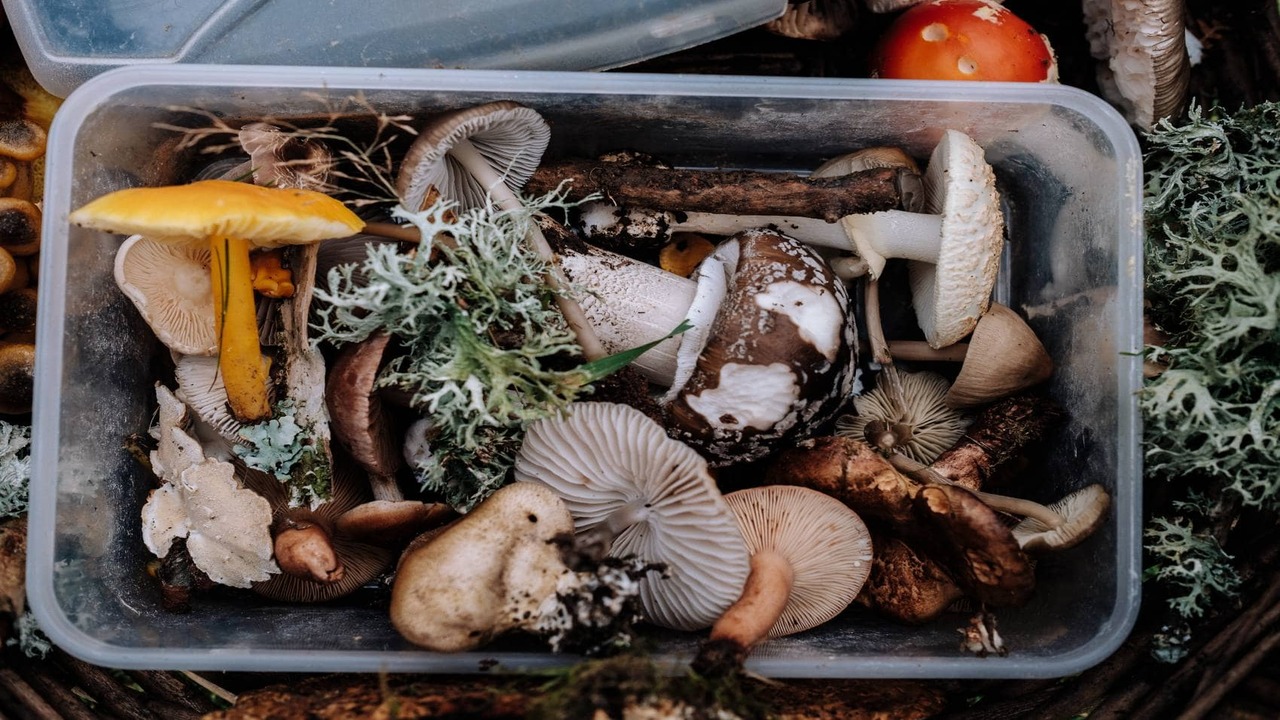 One common question travellers may have is whether or not they can bring mushrooms in their checked luggage. The answer is yes but with a few important considerations. It's important to note that not all mushrooms are created equal. While some mushrooms are safe for consumption, others can be toxic or hallucinogenic.
For this reason, it's important to know exactly what type of mushroom you plan to bring. If you're unsure, it's best to err on caution and leave them behind. Assuming you have safe and legal mushrooms, the next consideration is how you pack them. Here are some tips on how to pack mushrooms in checked luggage.
1.Choose The Right Container
Selecting an appropriate container is crucial when packing mushrooms in your checked luggage. Opt for a sturdy and air-tight container, as it will safeguard the mushrooms from getting crushed or damaged during the journey.
Choosing the right size container is equally important; it should be spacious enough to accommodate the mushrooms without causing them to become overcrowded. Prioritize containers made of food-safe materials and ensure they are clean and dry before use. A well-chosen container sets the foundation for successfully transporting your precious fungi.
2.Prepare The Mushrooms
Before packing mushrooms for your travels, preparing them properly is essential. Start by carefully cleaning the mushrooms to remove any dirt or debris. Trim off damaged or spoiled parts to ensure you only pack fresh and healthy mushrooms.
Proper preparation enhances their flavour and prolongs their shelf life during transit. Taking the time to ready your mushrooms before packing them will lead to a delightful culinary experience wherever your journey takes you.
3.Clean The Container
Thoroughly cleaning the container where you plan to pack your mushrooms is vital for food safety. Wash the container with warm soapy water, and rinse it thoroughly to remove any lingering detergent.
Allow it to air dry completely before use to prevent moisture from accumulating inside, which could spoil the mushrooms. This simple but crucial step ensures that your mushrooms remain fresh and uncontaminated throughout the duration of your trip.
4.Line The Container
Adding a lining to the container before placing the mushrooms helps maintain their freshness and prevents excess moisture buildup. Lay a clean paper towel or a soft cloth at the bottom of the container to absorb any condensation during the journey.
This protective layer ensures the mushrooms remain dry and free from direct contact with the container's surface, preserving their quality and texture until you reach your destination.
5.Pack The Mushrooms Tightly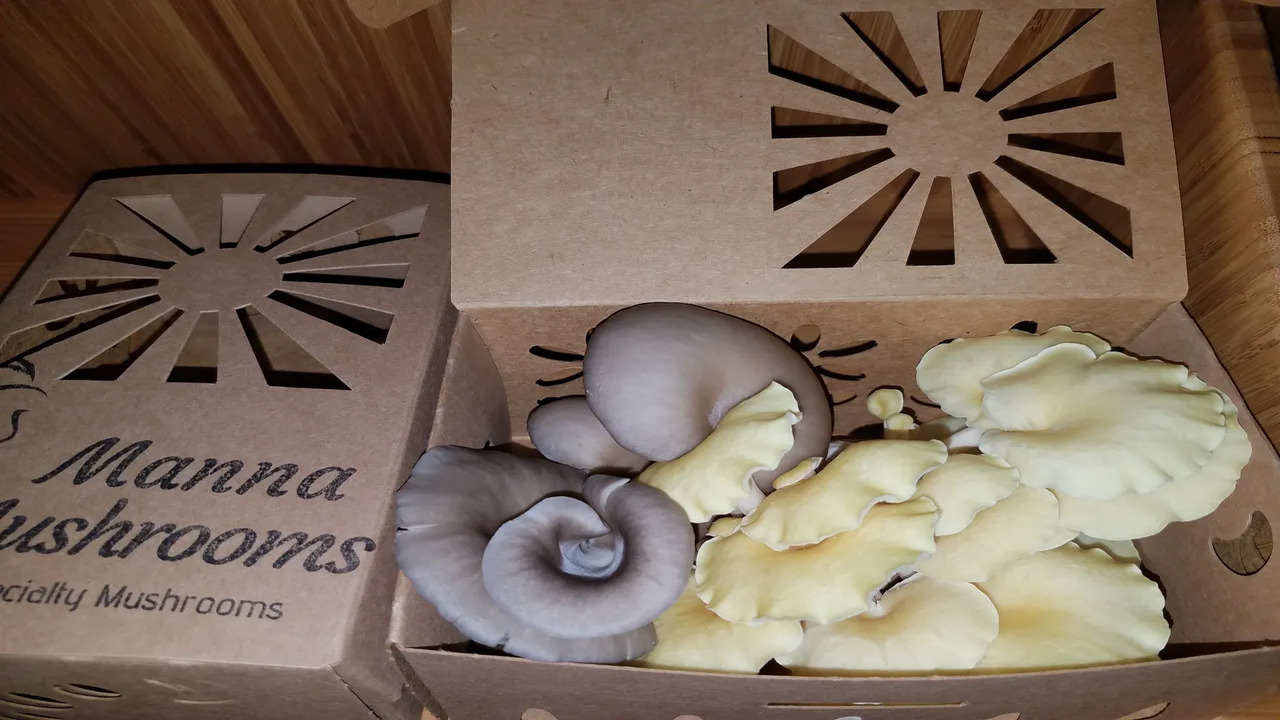 When packing mushrooms for travel, arranging them snugly within the container is essential. Avoid leaving empty spaces, as this could lead to shifting during transit and possibly cause damage. Carefully place the cleaned and trimmed mushrooms inside the container, ensuring they fit compactly. A tight packing arrangement minimizes movement, reducing the risk of bruising or crushing the delicate fungi.
6.Add A Moisture Barrier
To prevent excess moisture from compromising the mushrooms' quality during travel, incorporate a moisture barrier. After placing the mushrooms in the container, add another layer of a clean paper towel or cloth. This additional barrier will absorb any excess moisture that might accumulate during the journey, ensuring the mushrooms stay fresh and dry until you are ready to use them.
7.Seal The Container
Securing the container tightly is vital to preserve the mushrooms' freshness and prevent spills or leaks during transportation. Double-check that the lid or cover is tightly sealed to maintain an airtight environment, protecting the mushrooms from exposure to air and potential contaminants. A well-sealed container provides an optimal microclimate for the mushrooms, helping to prolong their shelf life while on the road.
8.Label The Container
Labelling the container is a simple yet crucial step when packing mushrooms in luggage. Clearly mark the container with its contents to avoid confusion during travel and at your destination. This ensures you can easily identify the mushrooms, especially if you carry multiple containers or different fungi. A clear label eliminates guesswork and makes the unpacking process more organized and efficient.
9.Pack The Container In A Plastic Bag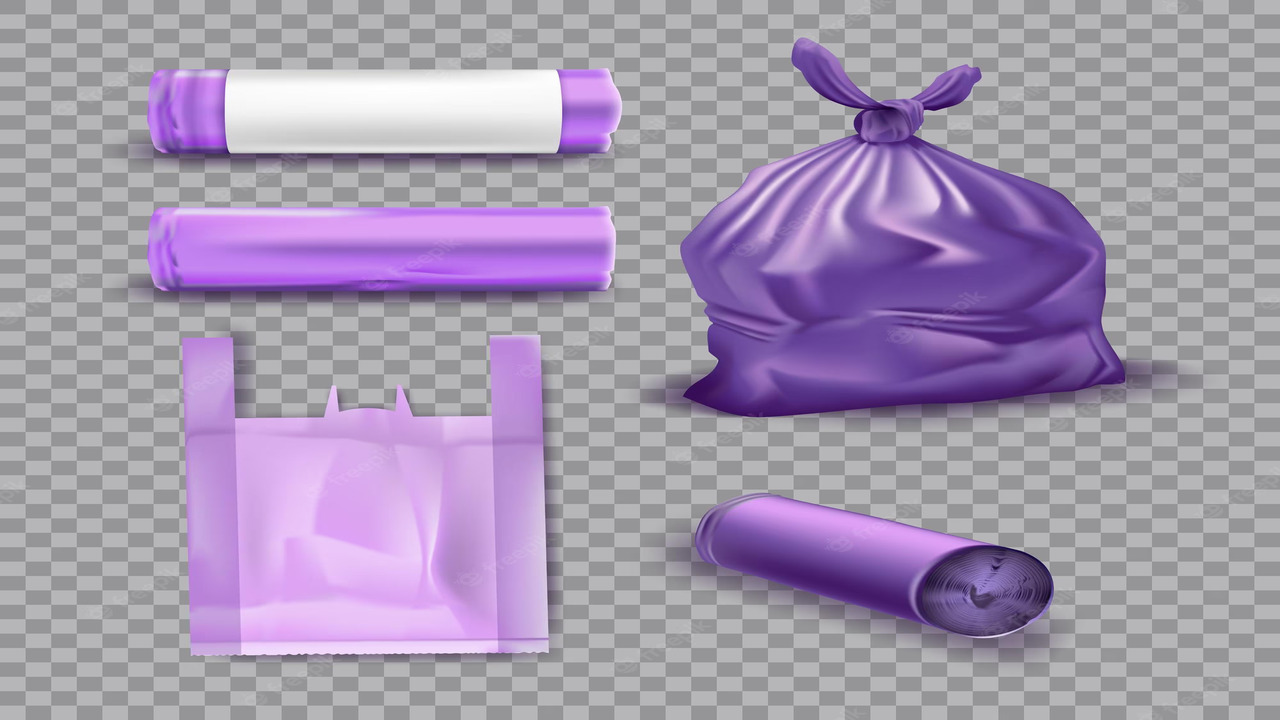 Before placing the container with the mushrooms in your checked luggage, provide an extra layer of protection by enclosing it in a resealable plastic bag. This step guards against potential spills or leaks, preventing the mushrooms' juices from seeping into your other belongings.
The plastic bag acts as a secondary barrier, ensuring that your luggage remains clean and unaffected even if the container is jostled during transit.
10.Choose The Right Container
Selecting an appropriate container is crucial when packing mushrooms in your checked luggage. Choosing the right size container is equally important; it should be spacious enough to accommodate the mushrooms without causing them to become overcrowded. Prioritize containers made of food-safe materials and ensure they are clean and dry before use. A well-chosen container sets the foundation for successfully transporting your precious fungi.
11.Place The Container In Your Luggage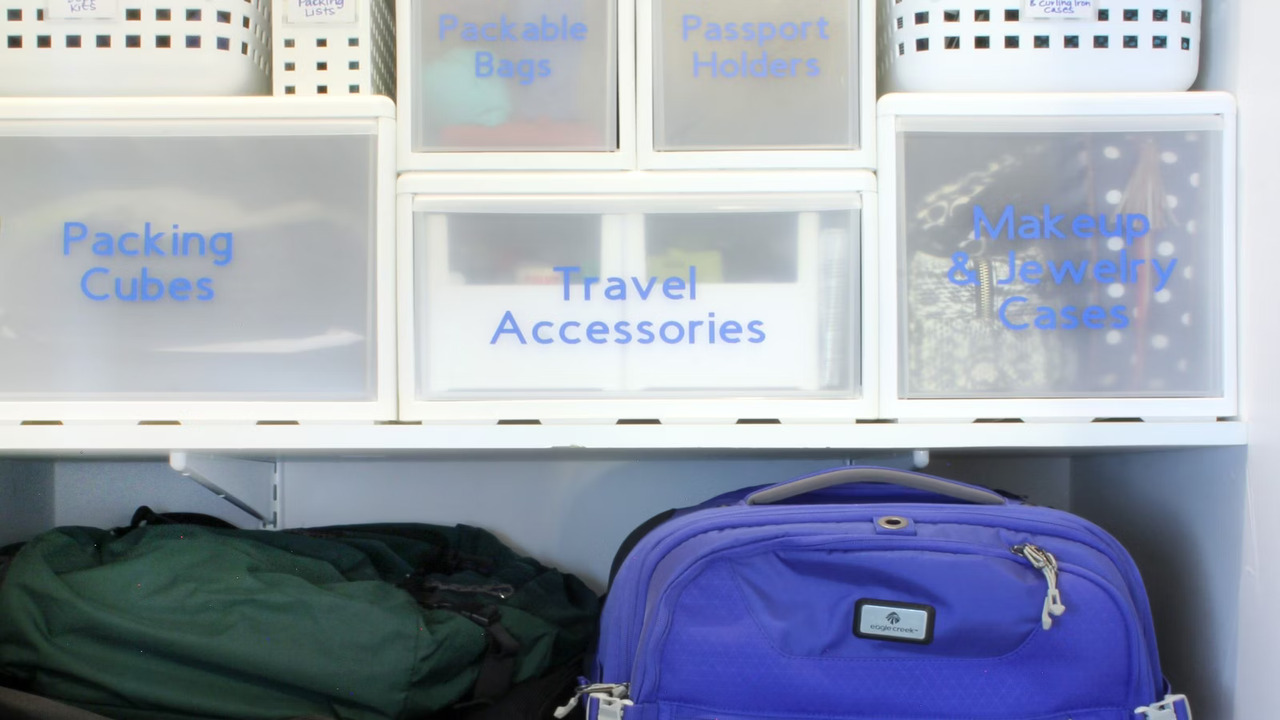 Position the securely packed container in the middle of your checked luggage for optimal protection. Nestle it amidst soft items like clothing or towels to provide additional cushioning. Placing the container centrally minimizes the risk of external pressure damaging the mushrooms.
Following this step ensures that you receive delicately packed mushrooms that arrive at your destination in excellent condition and are ready to be savoured.
Conclusion
Bringing mushrooms in checked luggage can be a contentious issue for many travellers. While some may argue that it is a harmless practice, others may worry about the potential risks of bringing such items through airport security.
Ultimately, deciding to bring mushrooms in luggage is up to the individual traveller and their preferences. However, it is important to remember that airport security measures exist for a reason, and it is always best to err on the side of caution.
Whether you pack mushrooms in your checked luggage or not, following all airport regulations and guidelines is crucial to ensure a safe and smooth travel experience. As with any travel-related decision, it is important to carefully consider the potential consequences and make an informed choice that puts your safety and the safety of others first.
FAQ's
1.How should I pack dried mushrooms in my luggage?
Ans: When packing dried mushrooms, place them in a secure, airtight container to prevent moisture absorption. Label the container properly and declare the contents if required by customs regulations.
2.Are there any restrictions on bringing mushrooms to certain countries?
Ans: Yes, some countries have strict regulations regarding the importation of mushrooms. It's essential to research the specific rules of your destination country before packing mushrooms in your checked luggage.
3.Can I pack wild mushrooms that I harvested myself?
Ans: Packing wild mushrooms in luggage can be risky as certain wild mushroom species may be toxic. Experts and mycologists who have verified the edibility of wild mushrooms are the only ones recommended to transport them.
4.Should I declare my packed dried mushrooms at customs?
Ans: If the destination country has specific rules or restrictions on importing food items like dried mushrooms, it's best to declare them at customs. This declaration ensures compliance with regulations and avoids potential penalties.
5.Can I bring mushroom products like powder or capsules in my checked luggage?
Ans: Generally, passengers can pack mushroom products like powder or capsules in their luggage. However, it's essential to check the specific regulations of your destination country regarding the importation of such items.
I'm a travel blogger with a focus on safety. I've been to all seven continents, and I love sharing my tips for staying safe while traveling. I also have a lot of experience with travel hacking and finding the best deals on airfare and hotels. My blog features reviews of restaurants, hotels, and attractions around the world.