How To Have A Safe Journey? [Know Important Stuff]
Whenever your friends or family go traveling you wish to have a safe journey.  Traveling to new places is always a pleasure. The journey can be made by train, bus, plane etc.
A traveler takes the essential items and gets along with the road for new experiences. Traveler takes only essential and limited items with him. Close people may miss them and want to wish them goodbye nicely. It is an emotional and difficult moment.
Traveling for the first time may seem more exciting. They pray for the safe journey and happy return at home.
Few Things To Keep In Mind For Have A Safe Journey
In this modern era, you have available many items to get and use to make your journey smooth. But there are some basic things and ideas to keep in a long way.
Travel Light:
During a journey you may need some essential items. Avoid extra things to carry. Just take the necessary items which are easy to take and travel.
Meet With New People:
Always feel free to meet and explore people and places while traveling.  It will help to grow your personality. Don't limit yourself with the people you know only.

Show this world that you are open to new connections. Coffee shops, bars and museums are good places to catch new connections. You can also bring a book with you to read along.
Your Alcohol Limits:
It is very essential to know your alcohol limitation. Getting over drunk can cause mess up in traveling. You may lose enjoyment of a day to recover from over drinking.
Keep Informing Your Location:
For safety, it is better to inform your friends about your traveling location and details. Especially if you are traveling alone, you may be put in a dangerous position and need help.
Making A Plan:
You need to have a blueprint in your mind about your traveling. Political conditions, weather, costs etc should be kept in mind before traveling to an area. It will save your day from going waste. You may enjoy your full day with various activities in a schedule.
Taking Favorite Fragrance

:
Wear your favorite perfume to have fresh memories in a new place. It will keep you cool and calm.
Things To Face For A Flight Journey
Some are afraid of air traveling .But it is the safest way to travel. If you are traveling by a plane for the first time, you may need some information to follow and maintain.
Keep Valid Card:
It is indeed while going on a plane. A national id card or driving license is enough to prove your identity. Keep it near your hands to show it quickly. You may need an id card before going on a plane, luggage checking and also in the airport after landing. It is a must thing to take with you.
Luggage Secrets:
You don't need many items to take with you if you are going on a short period. But for staying a few days, you may need some necessary items. Take some clothes, toiletries, brush etc items with you. Every airline has their own luggage limitations and that is less than your expectation. If your luggage is big or heavy then they will put it in cargo air. You are going to see it after arriving at your destination. 3.4 ounces of shampoo jelly or any liquid items you can take with you. You may also carry a plastic bag. Pack 3.4 or less ounces container. Get travel size shampoo, toothpaste and other care items.
After checking in, find the departure gate and your flight. In a small airport, you may find it easily. But in a larger airport, you may see a big display board consisting of flight schedule, destination, flight number and departure time. You and your belongings go through the scanner. If you have trouble finding a gate then just ask uniformed airport personnel for help.
Flying Onward and Upward:
After security, you get some moments to sit, relax and drink water in the restroom. Then the airline attendant begins to welcome passengers on board. Keep ready your boarding pass and ID once again to show.
5 Easy Tips For You To Wish A Happy Journey To The Loved Ones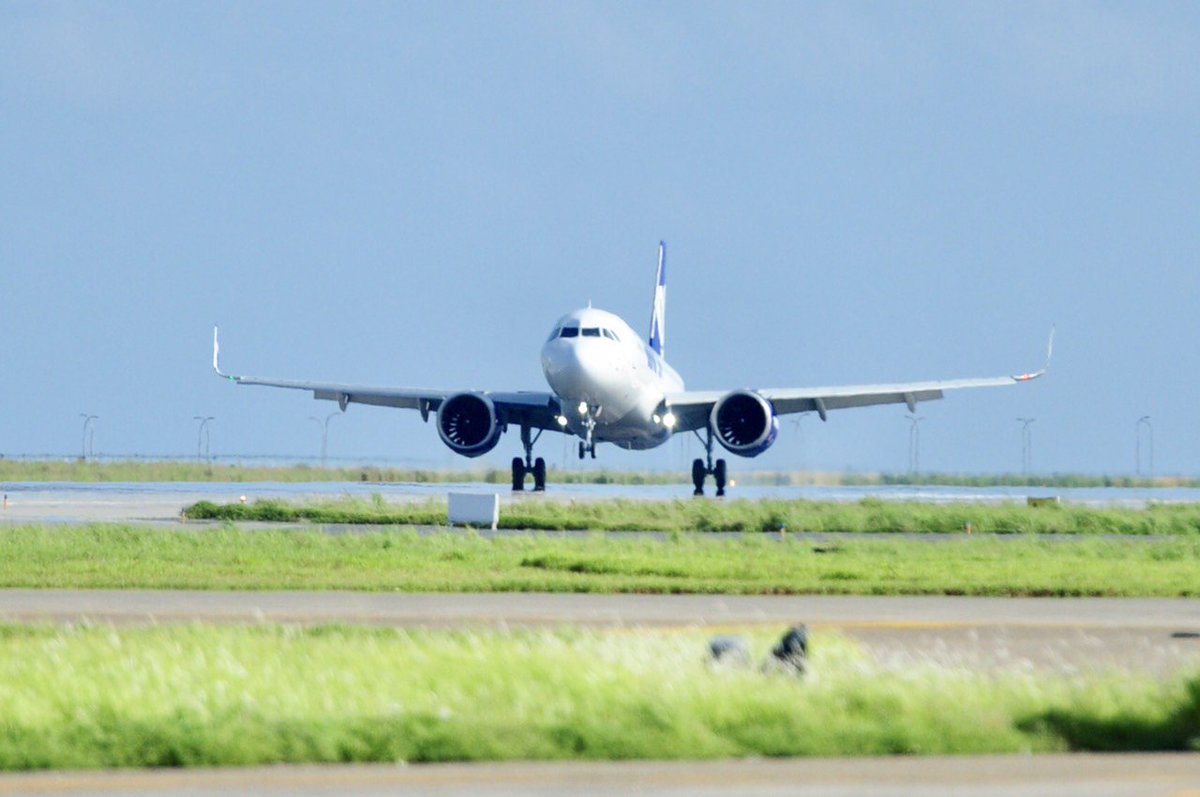 Saying goodbye is always emotional and overwhelming. I'm giving you some tips on wishing your dear one a happy journey.
Till The Last Minute:
If you want to make your goodbye meaningful, then be with him or her till the last minute. Say everything that you want to say and wish for a happy trip.
Focus:
For the next time when you meet with him or her for a meal or picking up from the airport, make a good plan. Make them understand that it's only a matter of time to meet but nothing else.
Emotional:
Value the traveler's emotions. The person travelling ahead is also as emotional as you.
Reassurance:
Make them reassure that you will be thinking of him. It means a lot.
Relationship:
Sometimes it depends on your relationship with the traveler. A warm hug, shaking hands or hand on the shoulder may affect more than the words.
FAQ's
Is it Good if I Wish for a Safe Journey?
Yes, it is perfect and acceptable for a person who is starting a journey. It is polite and meaningful. You can wish safe journey or travel to the person making a journey by flight, boat, bus etc.
 What is a Safe Journey?
A safe journey means not getting harmed or lost during the journey. His family or her family can celebrate a safe return at home after a safe trip. So, wishing someone a safe journey means a healthy trip and safe arrival back at home.
How can I Wish my Friend a Safe Journey?
You can wish your friend sweetly like may you have an excellent trip! Even if not coming with you but my prayers are with you to protect and keep you safe. Have an incredible journey and come back home safely, dear.
Conclusion

 
On the last moment before going we say have a safe journey to the traveler. We can also use some words more to make goodbye gracefully. As technology is getting advanced, we are having good services in traveling. You can find food, medicines, places to stay etc facilities.
Especially flights are making your journey very comfortable with their high facilities. Traveler comes back at last to his or her family and gets back home.