Assuming you have a valid passport and money to travel. Your first step is determining the tuition rates for different universities worldwide and the length of your course to decide which university abroad suits you best.
Travelling the world as a student is one of the most exciting and fulfilling experiences. It broadens your horizons, exposes you to different cultures and ways of life, and helps you develop a sense of independence and self-reliance. However, travelling can be daunting as a student, especially if you are unfamiliar with the process.
From planning your trip to managing your expenses, many factors must be considered before embarking on your journey. That's why we have compiled a comprehensive guideline on how to travel worldwide as a student.
Our guide covers everything from choosing the right destination and budgeting your trip to finding affordable accommodation and making the most of your travel experience.
We have also included tips on staying safe and healthy while on the road, managing your academic responsibilities, and staying connected with your friends and family back home. They use their savings or other financial aid forms, such as student loans, to save money while travelling abroad.
How To Travel Worldwide As A Student – Follow The Steps Below
Travelling worldwide as a student can be an incredible learning experience. It allows you to explore new cultures and gain a deeper understanding of the world, and it can also help you develop essential life skills such as independence and adaptability.
However, travelling as a student can also be challenging, particularly when managing expenses. To make the most of your travels while staying within a budget, consider staying in hostels or Airbnb instead of hotels, taking advantage of student discounts for attractions and transportation, and preparing meals instead of eating out.
With careful planning and flexibility, you can have an unforgettable travel experience while maintaining your financial responsibilities as a student. Here are some steps on how to travel worldwide as a student to help you make your dream of travelling the world a reality:
 1. Prepare For A Student's Travel Abroad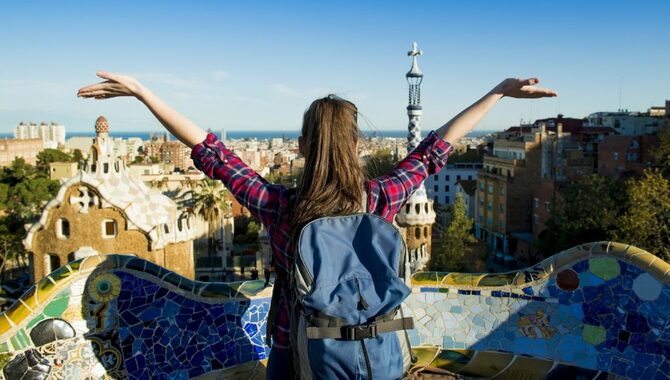 There are a few things you can do. You can do a few things to make globe-trotting explorers easier. First, research your chosen destination and learn about the local culture. Next, familiarize yourself with the language of your goal by studying flashcards or watching educational Audio Tours.
Finally, pack wisely. Your packing list should include all the items you need for the weather in your location. (containing warm clothes) and necessary travel documents such as visa application form and passport photo.
2. Does Tuition Cost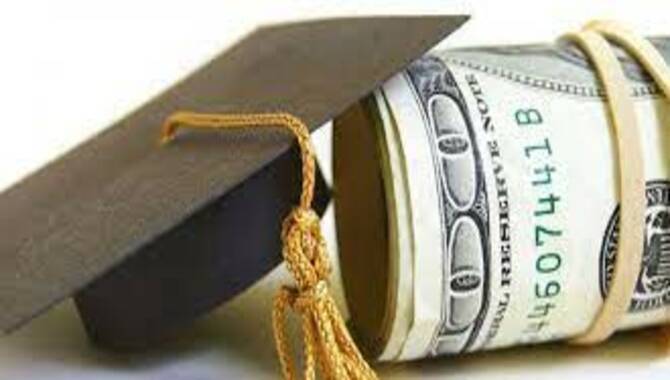 Tuition costs vary dramatically depending on the country you are studying in and your specific program of study. For example, tuition at a UK university can range from £3,000 to £18,500 per year.
On the other hand, fees for undergraduate studies at an American university can range from $11,000 to over $50,000 per year, before forgetting about any international school or program of study.do not forget to discuss.
Talk to an advisor to understand the costs entirely. The cost of living will depend on where you study. And can vary widely. However, the costs associated with living in a foreign country will generally include rent or house, food and transportation. Budget these expenses accurately before leaving for your destination.
3. Money Should I Save While Traveling Abroad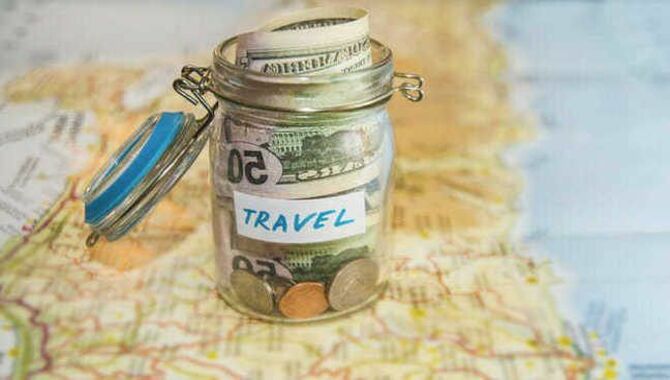 When travelling worldwide as a student, having a budget and planning expenses is essential. The amount of money you should save will depend on various factors such as destination, length of stay, and activities planned. It would be best to research the cost of living in your chosen destination, including accommodation, transportation, food, and other expenses. It would be best to consider any unforeseen circumstances during your trip.
To save money while travelling abroad as a student, you can consider staying at hostels or Airbnb's instead of hotels, using public transportation instead of taxis or rental cars, and preparing meals instead of eating out. You can also look for free or low-cost activities in the area.
Overall, it's best to save as much money as possible before embarking on your trip to have a financial cushion in case unexpected expenses arise. By planning and budgeting wisely, you can enjoy your travels without worrying about running out of funds.
 4. Tips For Finding The Best Student Travel Deals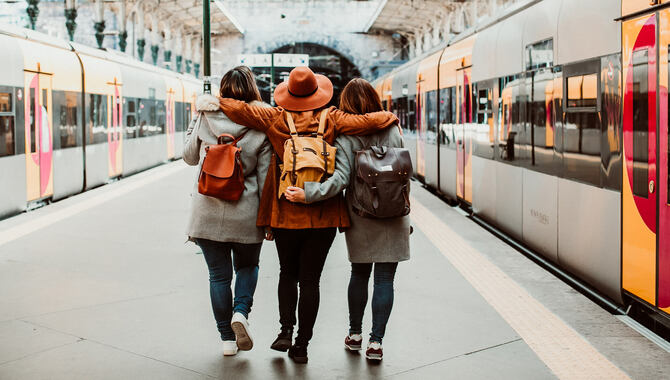 As a student, travelling can be a great way to broaden your horizons and explore new cultures. However, the cost of travel can often be a barrier for many students. Fortunately, there are several ways to find the best student travel deals. Following these tips, you can find great student travel deals that fit your budget. Here are some tips to help you save money on your next trip:
Sign up for student travel discount programs. Many airlines and travel companies offer special discounts and deals for students, so sign up for these programs.
Be flexible with your travel dates. Travelling during off-peak times can often result in significant savings, so be flexible with your travel dates if possible.
Look for budget-friendly accommodations. Hostels and Airbnb rentals are often much cheaper than hotels, so consider these options when looking for accommodations.
 Use comparison websites to find the best deals. Websites like Skyscanner and Kayak allow you to compare prices from different airlines and travel companies, making it easier to find the best deal.
 5. The Most Common Student Visa Types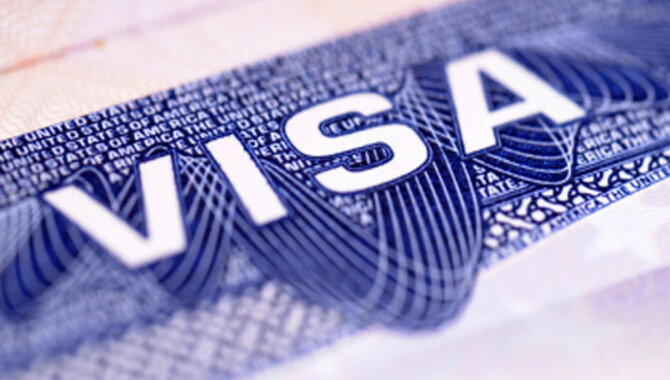 Three types of student visas are commonly used for international students: the J-1 passport and the M-type key. The F1 visa is the most common student visa used by students attending a college or university in the United States. These visas allow international students to stay in the US for up to three years and take coursework leading to a degree or certification.
The J-1 visa is commonly used by exchange scholars, meaning it's primarily reserved for international students coming to study at American colleges and universities for one year. J, one visa is a permit to stay in the United States for the student's lifetime.
6. Avoid Being Denied Your Student Visa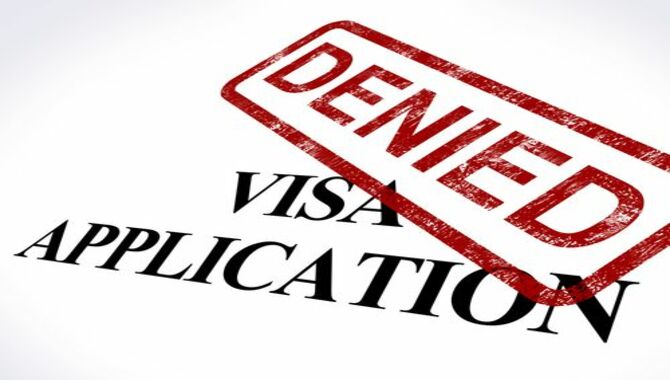 When travelling worldwide as a student, obtaining the necessary visas and documents is essential to ensure you can enter your destination country legally. One of the most important documents to secure is your student visa. To avoid being denied your student visa, there are several steps you can take.
First, ensure you have all the required documentation and information before applying. This includes proof of enrollment in an accredited educational institution, financial statements showing you can support yourself during your stay, and a valid passport.
Additionally, be honest and transparent in your application, providing accurate information about your intentions for travel and plans while abroad. Finally, apply early to allow enough time for processing and potential delays. By taking these steps, you can increase your chances of being granted a student visa and avoid any unnecessary setbacks or denials while travelling worldwide as a student.
 7. Tips For Packing For A Student Trip Overseas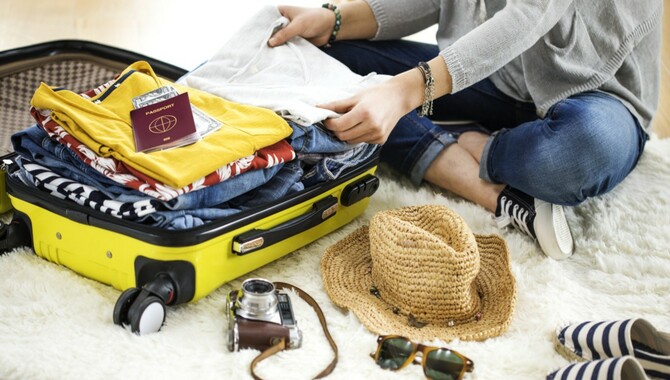 Check the visa requirements of your destination country before you travel. A few countries, such as China and India, require students to have a visa before entering the country.
Make sure you have all the required documentation, including an original passport or valid international passport, ticket(s) for your flight(s), proof of financial support (letters from bank/credit card companies), and a medical examination form if required by your destination country's immigration law pack light – international flights, are often quite cramped these days.
And don't forget about possible customs delays when you arrive at your new destination if you have any questions about the visa requirements of your destination country. Be sure to contact the embassy or consulate of that country before you leave for your trip.
Always carry a photocopy of your financial aid letters with you when travelling. Because staff and customs officials may want to see them.
Make copies of all your important documents. And keratin a safe place. Such as locked suitcases or electronic storage devices.
Always have your passport and visa ready to show to airport security personnel and customs officials when you arrive at your new destination.
Please be patient there; there is a delay in processing your documents. But don't worry; it will all be both when you finally reach your destination!
Finally, remember you'll have a great time while you're away. Don't let your studies get in the way of a great trip.
 8. Make The Most Of Your Study Abroad Experience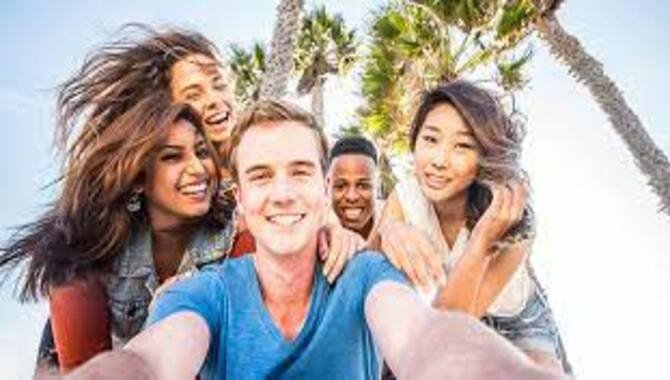 Studying abroad can be a life-changing experience, offering opportunities for personal growth and cultural immersion. To make the most of your study abroad experience, it is essential to be open-minded and proactive in seeking new experiences. Here are some tips to help you make the most of your study abroad experience:
Set realistic goals – don't expect to ace every lecture and master every topic in a sinister. Take things easy first and slowly ramp up your studies as you get more comfortable with the new environment.
Stay organized – keep all your course materials, homework assignments, notes, etc., together so that it's easy to find what you need when doing homework or studying for exams. This will also help minimize confusion during class discussions and boost classroom participation!
Get involved – take advantage of your new surroundings by exploring the local culture and making new friends. You never know – you might find yourself hooked on studying abroad for good!
Be patient – while learning a foreign language is challenging, don't worry. It'll eventually start to feel like second nature! And if things get tough, remember that resources are always available at your school or online.
Have fun – don't forget to enjoy the little things in life while you're abroad. Go on dates, travel to new cities, and explore your newfound cultural heritage. After all, a great study abroad experience is about gaining so much more than just academic knowledge!
9. Health And Safety Tips Should Students Know Before Traveling Abroad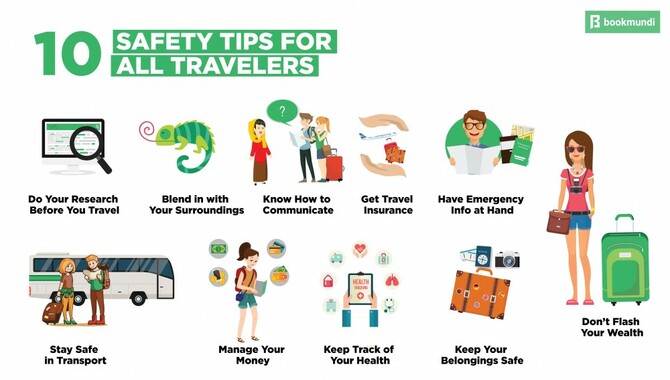 Before embarking on an international adventure, students must know specific health and safety tips to ensure a safe and enjoyable trip. By following these tips, students can have a safe and enjoyable trip abroad while caring for their health and well-being. Here are some essential tips to keep in mind:
 Research the destination: Before travelling abroad, research the destination thoroughly to learn about any potential health risks or safety concerns. This includes necessary vaccinations, local laws and customs, and potential safety hazards.
 Purchase travel insurance: In case of emergencies or unexpected incidents, having travel insurance can provide peace of mind and financial protection.
Stay aware of your surroundings: While exploring new places can be exciting, always be vigilant and aware of your surroundings. Avoid walking alone at night, be cautious when using public transportation, and be mindful of pickpockets and scams.
 Practice good hygiene: To avoid getting sick while travelling, practice good hygiene habits such as washing your hands frequently and avoiding undercooked or raw foods.
Conclusion:
Travelling the world as a student can be an incredible experience that broadens your horizons and teaches valuable life lessons. By following the guidelines we have compiled in how to travel worldwide as a student you can make the most of your travels and create memories that will last a lifetime.
From budgeting and planning to safety tips and cultural sensitivity, there are many important factors to consider when embarking on a journey abroad. We hope this blog has provided helpful information and inspiration for your next adventure.
Remember to stay open-minded, embrace new experiences, and enjoy every moment of your travels. Remember the tips mentioned here to save money on your trip if you have any questions or want to discuss your specific travel expenses in more depth. Then please do not hesitate to contact us.
Frequently Asked Questions (FAQs)
1.How Can I Save Money On My Travel Expenses?
Ans: There are a few ways to save money when travelling. First, consider using online travel agencies (OTAs) to book your tickets and hotels. OTAs typically have lower prices than traditional booking channels, and they can also help you find amazing deals that you would not be able to find elsewhere.
Second, use public transportation whenever possible – buses and trains are much cheaper than renting cars or flying into a city. Plus, using Lastly, don't forget about banking/transferring funds while
2.What Are The Best Ways To Find Affordable Airline Tickets?
Ans: There are a few different ways to find affordable airline tickets. First, use an OTA like Expedia or Orbitz. These websites often have better rates than traditional airlines and offer fee-free flight booking when you make your reservations via their website.
Second, try using online search engines like Google or Yahoo! When searching for flights, be sure to enter all the details about your travel. Such as dates and the airport you are interested in. This will help you get a more accurate estimate of the cost of your ticket.
3.Are Any Travel Scholarships Or Financial Aid Available That Could Help Me Cover My Costs?
Ans: Several scholarships and financial aid could help you cover your travelling costs. Check with your school or college department to see if they have any travel-related scholarship programs.
Alternatively, look for online resources like Scholarship Search or The Student Loan Report for more options.
4. How Much Money Should I Budget For My Travel Expenses?
Ans: The amount of money you budget for your travel expenses is the length of your trip. It will depend on the type of visa you are applying for and whether you bring any items requiring a high price tag. (e.g., surfboards). However, generally speaking, travellers often make assumptions.
That they will spend around $1,000 per month while studying abroad. So keep this amount aside in case something unexpected happens along the way.
5. What Are Some Of The Best Ways To Save Money On My Travel Expenses?
Ans: There are a variety of ways to economize when travelling overseas. For example, you can try booking flights and hotels separately to minimize costs or use online travel agencies offering discounted rates. Additionally, many students find it helpful to pack light and stick to backpack-friendly destinations. This saves space in your luggage and makes packing easier.
I'm a travel blogger with a focus on safety. I've been to all seven continents, and I love sharing my tips for staying safe while traveling. I also have a lot of experience with travel hacking and finding the best deals on airfare and hotels. My blog features reviews of restaurants, hotels, and attractions around the world.