Travel is an activity that everyone loves. Because people have traveled at least once in their whole life. People travel near or far alone or with family. A vacation is also a part of travel during continuous movement. Travel takes place in geographical, historical, religious, etc. There is a lot of learning, knowledge, and experience to gain from traveling. So there are some proverbs.
It is not impossible to develop talent without travel.
Travel helps to increase the scope of human knowledge.
Travel and change of place give new importance to the mind.
Everything has its good or bad side, just as travel has its good or bad side. Because there are certain obstacles to the joy of travel, which make travel unpleasant for many. People have given priority to travel which has made it overrated. Travel has many bad aspects, but travelers prefer the good ones over the bad ones. As a result, when people travel, they encounter the following issues:
Traveling is Expensive: I don't care if you make a plan or go camping in your backyard. Traveling costs money. From what I gather, some people work to go on traveling and travel to avoid work, which is temporary because they eventually need to go back and make some more money. It's a vicious cycle.
Here's what I recommend: work a job that you learn to enjoy. Instead, I want most hours of every single day than wait to be happy on a trip. And maybe the disappointment as.
7 Reason Why Traveling is Overrated
1. Traveling Can Be Stressful
When has organizing anything ever been fail proof? Flights get delayed, and food poisoning expectations can be sorely unmet. Not trying to be a Debbie downer here, but stuff happens. Life happens, but peaceful traveling does not always happen. Now, traveling can be stressful solo.
But think of the stress of traveling in a group where somebody's terrible mood can quickly ruin a whole day and more extended. And, if you travel alone, there are feelings of loneliness or chances of getting kidnapped. So, damned if you do and damned if you don't.
2. Traveling Can Lead To Fight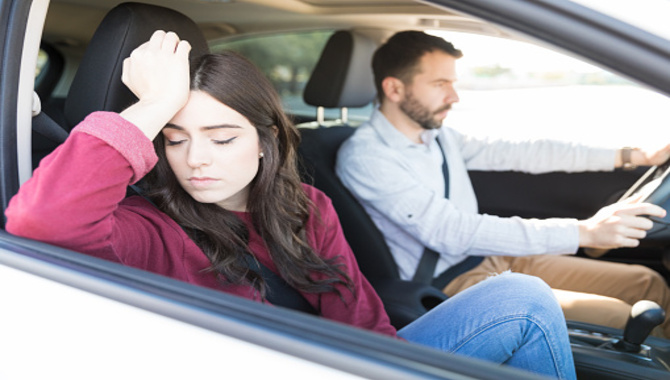 Traveling in groups, suppose to be about spending time together. But, unless that person is your exact photocopy in interest, you will at some point not agree on what to do together. The more people added to the equation, the less agreement.
And engaging in an activity can lead to serious side effects such as dissatisfaction, resentment, and arguments. ( Want a clear example: Traveling as a family. Different ages, different interests, different levels of patience and maturity. Different tolerance in not getting what you want 24/7.
3. Hotel Beds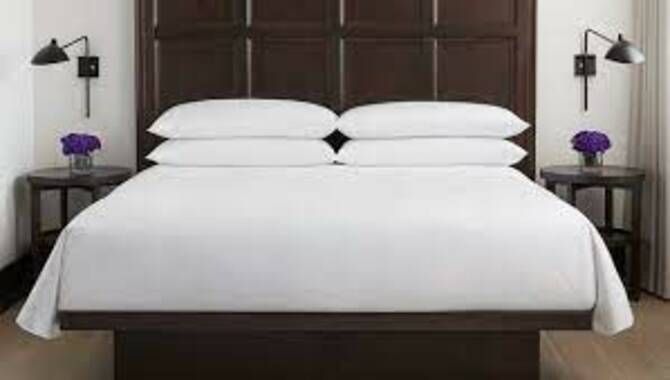 Some of them resemble hospital beds, in my very humble experience. If it's not the pillow that's uncomfortable, it's the mattress, the blankets, the heavy duvet, the squeaky bed frame. And then there are also the other issues within the different hotel rooms I've encountered.
Too hot / too clod window doesn't open, the shower is too cold/hot/ not even producing water. You know, all kinds of glorious things can and will go wrong.
4. Waste Of  Time And Money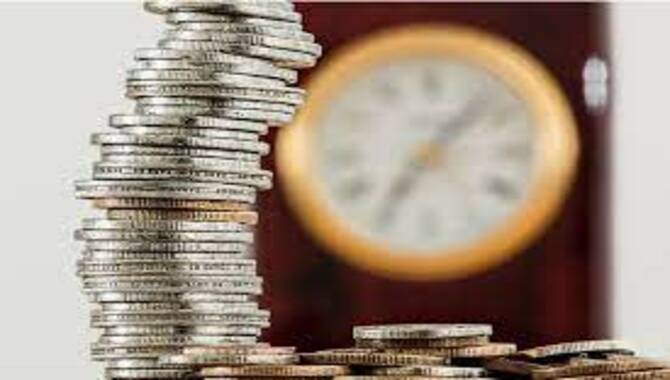 Traveling is not something to do every year. Travel is a waste of time and money. Travel is a temporary pleasure that is available during the trip, but if you buy something else like a car, TV, etc. with that travel money, you can enjoy it for many years.
5. Checklist Travel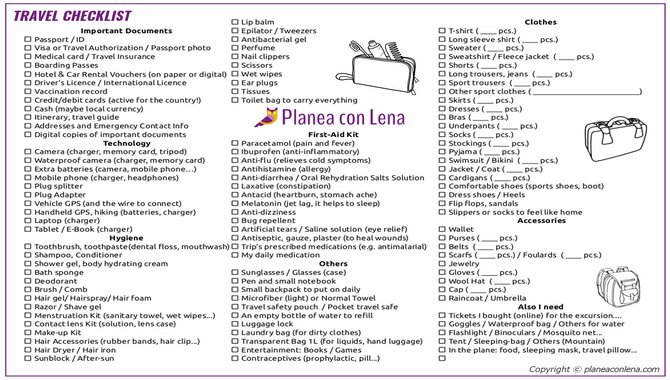 Most travelers spend their time with a checklist of what they will do and where they will go—visiting the same place and the same place of interest, seeing the same things and eating in the same restaurant, etc. The most significant way to learn about the culture of a new site is to make no plans and discover it on the go. Try to get lost, eat somewhere new, and try to see everything through the eyes of the local people.
6. Cheats And Butchers
Most of the time, though, travelers travel to the safest cities in the world. Due to the negligence of the traveler, he becomes a victim of any fraud and thief, butcher, or swindler. As a result, they are in a difficult situation and become exhausted. Travelers to unfamiliar places have nothing to do.
7. Weakness Of Transport System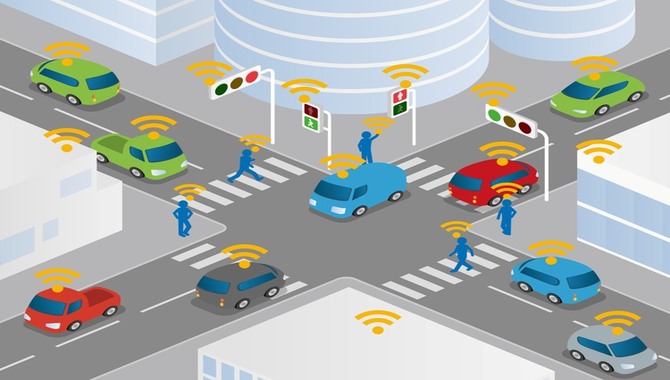 You will travel, but some places have very poor transportation. As a result, your travels may ruin. Air travel is convenient, but people avoid this method due to its high cost of transportation. As a result, people travel by bus, train, and waterway. And their transportation systems can sometimes be bad depending on the location and can worsen your travel experience.
Conclusion
To most people, his own home is a favorite for relaxation. Because they have all kinds of furniture and amenities to relax in their home. When traveling, the benefits of a 40-year-old employee's home are far superior to those of a residential hotel.
If one needs to travel for relaxation, one should consider what is wrong with one's home. Maybe then it needs to fix. Because many people don't like to travel and think it's too much trouble. For all of the above, it can say that travel is overrated.
Traveling is good, but only if you travel to show off. It should stop, but if you travel to learn something new or to know the unknown, Then it is okay.
FAQ
1. Should We Travel?
Ans: of course, you should travel, because while there are some terrible aspects of travel, there are good aspects. Which are important in our daily life. Because if you travel, your body and mind will be better. When you travel, you can learn something new. Because not even a book can give you the experience that travel will provide you with. So travel should do.
2. What Are The Terrible Aspects Of Travel?
Ans: It is good to travel, and it has its benefits, but sometimes there are bad aspects of this trip such as wasting money, wasting time, going to a new place and getting in danger, etc.
3. Is Traveling The World Worth It?
Ans: Yes, you can connect with other cultures if you travel the world. Please get to know new people and their culture. Travel also has home health benefits.